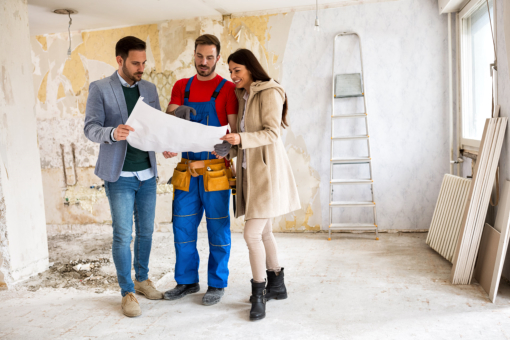 As the year starts anew, the motivation to tackle various home improvement projects for your bathroom and kitchen resurfaces. Luckily, businesses like Infinity Design & Build, Inc. that specialize in bathroom and kitchen remodeling in San Diego, California can be called upon to carry out your remodeling goals. In line with this, check out these home improvement projects for January:
Update lighting fixtures.
The list of new, interesting lighting fixture designs continues to expand this year and with so many great options to choose from, you'll surely want to update the lighting in certain rooms. The most popular choices include tube skylights, LED strip lighting for stairs, and even under cabinet lights, most of which can be installed within a few hours.
Renovate your bathroom's design.
Breathing new life into your bathroom doesn't have to be a costly, complicated project. Simple solutions such as repainting, adding a backsplash or updating your cabinet pulls can greatly improve the room's look. For more extensive remodeling, you can always hire an expert specializing in bathroom design in California to get your desired look.
Update your kitchen's old appliances.
Have you always wanted to upgrade your kitchen with modern appliances? Now is the perfect time to do so! Christmas and New Year's often prompt many electrical stores to offer promotions and organize sale events, so you can get new items cheaper. Moreover, it also elevates your kitchen's look and increases its efficiency when you're preparing meals.
Install additional shelving and storage.
Another benefit of hiring a kitchen & bathroom specialist in San Diego, California is that they can install additional storage options in your home. There are many nooks and crannies in these rooms where you can add shelving to truly maximize the available space.