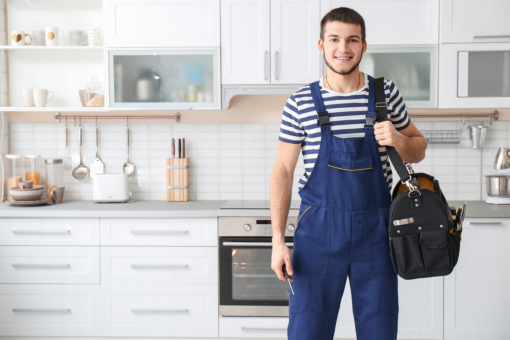 A lot of people love to bake in their kitchen. It's something that they find fulfilling when they serve treats like muffins, cookies, and cakes to their household members or guests. While some of them follow recipes from different platforms, others make their own.
Whether baking is your hobby or passion, you must set up your kitchen so that the activity is more dynamic and convenient. How do you organize your kitchen to make baking a lot easy? According to our kitchen & bathroom specialist in San Diego, California, your kitchen must have enough storage area for your baking supplies.
Open shelving can come in handy when it comes to baking. You can put all your baking ingredients in canisters and jars, seal them, and then line them up on the shelves. It's much easier to find them there than inside your kitchen cabinets. You can also reach them effortlessly whenever you need them.
If you are planning to have a kitchen remodeling in San Diego, California, you may as well include functional elements that can help you with your baking. Such may include a wall oven or perhaps a wooden cupboard with a glass door for your baking pots, cups, and spoons.
Are you looking for a home remodeling contractor that can build you your dream home? Infinity Design & Build, Inc. offers services for kitchen and bathroom design in California. For inquiries or appointments, you're welcome to get in touch with us!