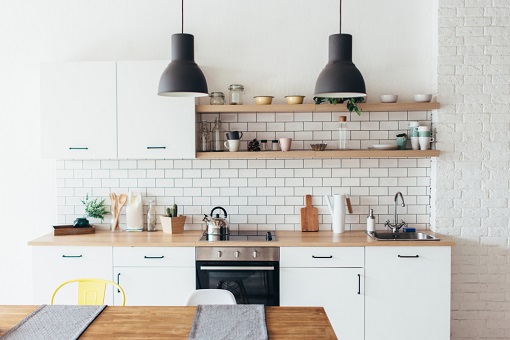 Whether you feel at home in your kitchen or not, you deserve a functional, effective, beautiful, well-designed kitchen. As Kitchen & Bathroom Specialist in San Diego, California, we cannot help no share key points to remember when designing your kitchen layout. Here are two of them:
Space

As you will be walking from one area to another, putting one appliance and another, cooking or using an appliance with someone, space is an essential factor you can't ignore.

Ensure that there's enough space. This space must comfortably fit you, another person, and other kitchen features while not being too far away from one another.

The arrangement of your appliance and furniture

Your kitchen can be very susceptible to fire. Thus you must arrange your furniture and appliance to avoid fire or put it out. You also want to factor in what happens after during you cook and how easy it is to reach something when you need it when you cook. It's similar to bathroom design in California, just from another perspective.
In Infinity Design & Build, Inc., we see the kitchen as a magical area where core memories are constantly created and recreated. A functional and practical kitchen is a must.
It's one of the simple ways we can help you have the kitchen of your dreams. And one step closer to designing your dream and making your satisfaction our priority.
If you need services for kitchen remodeling in San Diego, California, come and connect with us. Call us at 619-577-0939, email us at  guy@infinitydesignbuild.com, or visit us at 427 9th Ave., #301 San Diego, California 92101.