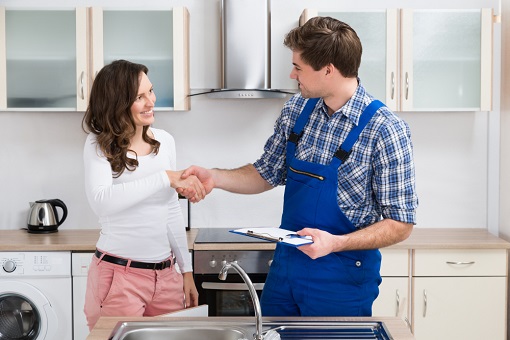 Do you want to renovate your kitchen but are still determining when? Or maybe your kitchen is giving you a sign, but you are just in denial? Whether you need a significant remodeling or minor renovation, it is essential to know the first few signs.
You have growing needs

Whether independent or living with a small family, your kitchen needs will change over time. Your lifestyle and family size matter! If you think your kitchen can no longer accommodate your current needs, contact a kitchen & bathroom specialist in San Diego, California.

You need more space and storage

Do you currently have a small kitchen space? Perhaps a kitchen remodeling in San Diego, California, will improve the look of your kitchen and help you use your kitchen more easily! If you think there is not enough space to fit big pots or small appliances, it's time for a kitchen renovation.

Your appliances need to be updated

Outdated kitchen appliances may cause leaking and damage to your home. Don't wait before it's too late! Replace old kitchen appliances to help you save on repair costs in the long run. Kitchen renovation should not just be all about the interior of your kitchen space. Make it all about the appliances, too!
Do you need assistance with kitchen remodeling or bathroom remodeling? Infinity Design & Build, Inc. is here for you! With us, building your dream home or bathroom design in California is now closer than you think. We will work with you every step of the way to design and build the home you envisioned for your family. Want to learn more about us? Contact us at 619-577-0939 today.