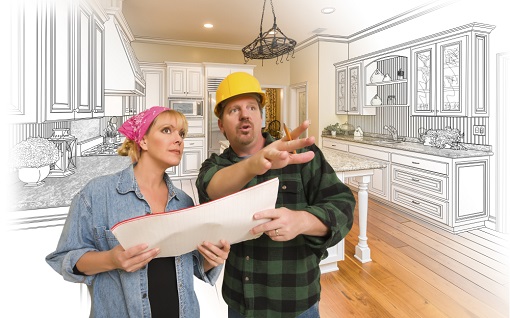 Buying a house is one of the biggest achievements anyone could ever have in life. This decision could be life-changing for any person. Therefore, it needs to be given careful consideration. It isn't only about having a roof over your head, but it is also about making an investment. One must keep in mind that a house is a significant property. Because of this, homeowners take their home design, such as bathroom design in California and other areas seriously.
Homeowners would want to make sure that their abodes are in tip-top shape as much as possible. There is more to it than just maintaining cleanliness and organization. Ideally, they should also strive to make it appealing. They need to keep in mind that the design of their abode tells a lot about them. In other words, it radiates the homeowner's personality and sense of style. This is the reason why some of them do remodeling projects. They even enlist the help of a kitchen & bathroom specialist in San Diego, California in doing so.
Remodeling their houses is undeniably an excellent move for homeowners. Through this, they won't only be able to make some changes in their surroundings. It is safe to say that other benefits come along with remodeling the home. Here are some, to name a few:
Boost property value
Improve the functionality of the house
Maximize space
A chance for a change of style
Lower energy cost
Reap all these benefits and more when you renovate your abode!
Need assistance with kitchen remodeling in San Diego, California?
Infinity Design & Build, Inc. is the name you can count on!