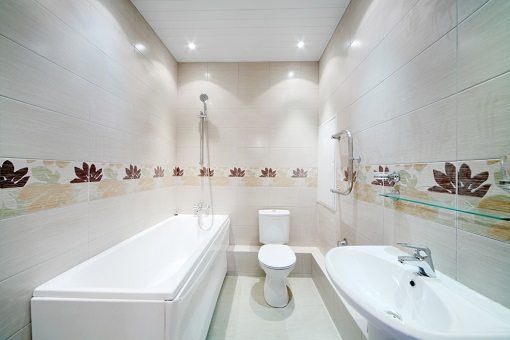 The value of your property will depend on several factors, such as the location, the demand in your area, and the economy. But there are some strategies homeowners can do that can affect the value of their home and increase its appeal and selling price over time. Here are some tips:
Upgrade to more energy-efficient appliances and features. While you own the home, energy-efficient upgrades help you save on your utility bills. When it comes to selling the home, these features will increase the appeal of the home to potential buyers, many of whom are looking for energy-efficient features to reduce their own utility bills as homeowners as well.
Spend your money on your bathroom and kitchen. The bathrooms and kitchen are what sell homes, according to a lot of real estate brokers. A bathroom or kitchen renovation can provide a 100% return on your investment or higher depending on the finishes you select, the quality of the overall renovation, and the degree of improvement these changes provide over the current state of your home.
Are you convinced to do kitchen remodeling in San Diego, California? Then you have stumbled upon the right blog post. Allow Infinity Design & Build, Inc. to help you!
We can help you with your kitchen or bathroom design in California. Rest assured that our team is full of skilled and capable professionals ready to turn your vision into reality. Our promise is to leave you satisfied when our work is done.
For the best kitchen & bathroom specialist in San Diego, California, please don't hesitate to get in touch with us. We will be happy to work with you.