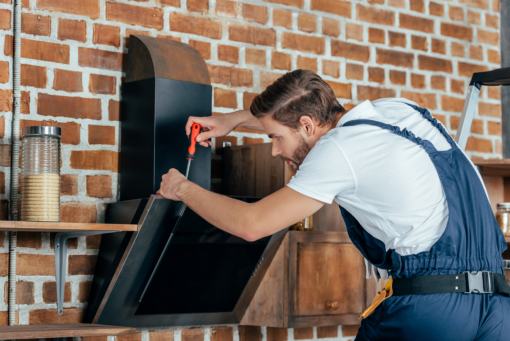 Getting kitchen remodeling in San Diego, California, is a dream come true for many homeowners. However, if you're unprepared, this supposed pleasant experience can quickly turn into a nightmare.
One of the best ways to avoid this dream-turned-nightmare scenario is by planning. Evaluate what you want to achieve with your kitchen and plan based on that. You should also consider your lifestyle and how your kitchen can accommodate it. Of course, you should also take into consideration how you want it to look.
Aside from these, you should also plan for when your hired kitchen & bathroom specialist in San Diego, California, starts working. Start planning on how you can survive while your kitchen is under remodeling. Here are some tips to help make the process easier.
Have a separate area that will serve as your temporary kitchen.
Keep things simple when preparing meals and keep utensils to the minimum.
Stock up on disposable utensils and non-perishable snacks.
Move your fridge and small kitchen appliances to your temporary kitchen.
Remember the big picture and try not to get discouraged with the inconveniences.
With these tips, hopefully, your kitchen remodeling experience will be a pleasant one. But to ensure a hassle-free experience, hire Infinity Design & Build, Inc., a trusted kitchen remodeling specialist. We provide a wide range of services, including kitchen and bathroom design in California. Call us for more information.