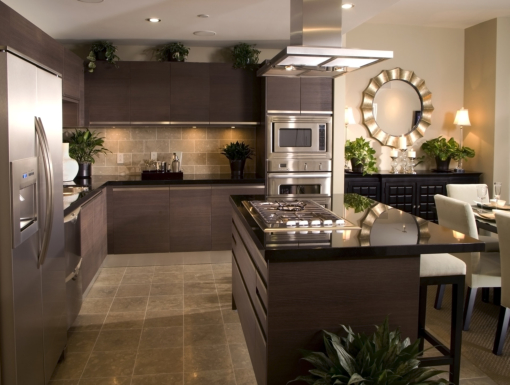 The kitchen, for most people, maybe considered the busiest part of the house. This is where we prepare and store various utensils, equipment, and ingredients. It is a place for a lot of perishable and non-perishable goods at home.
Thus, it is important to constantly keep it organized. This can be a simple or complex task, depending on the state of your kitchen. To achieve desirable outcomes, you don't need to be Marie Kondo or Martha Stewart. You can easily get the help of a Kitchen & Bathroom Specialist in San Diego, California.
Infinity Design & Build, Inc. is one that you can trust. With the help of kitchen remodeling in San Diego, California, you can ensure that your kitchen is the way that you want and need it to be.
We can help you make the following possible:
Use shelving to make use of unseen and underused space.
Make time-saving stations, grouping things according to the purpose.
Have an unparalleled kitchen island.
Maintain uncluttered displays and customized storage.
Maximize kitchen safety.
There are so many things that we can help you with, and it goes beyond just the kitchen. If you also need an expert when it comes to bathroom design in California, get in touch with us!