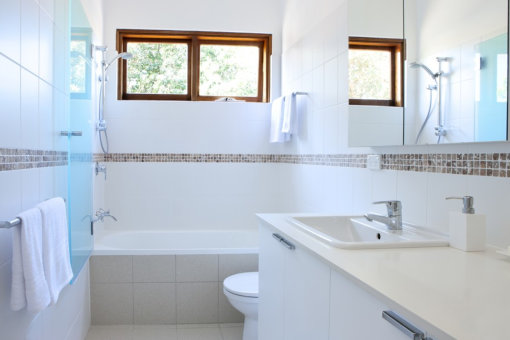 Renovating your bathroom for the first time? There is no need to feel nervous! As any kitchen & bathroom specialist in San Diego, California would tell you, it is a fun and exciting experience—from browsing Pinterest for inspiration to making mood boards and actually seeing your shiny new bathroom come to life.
Here are some tips that can help you make your dream bathroom into a reality:
Change the Walls
Are your bathroom walls looking a little outdated? Maybe it's the material or the color that is the problem. You could try marble or opt for classic white. This could help your bathroom look brand new.
Upgrade the Flooring
If you're tired of your old tile floors, you could ask an expert on bathroom design in California for advice on what would match best with your new walls. Natural flooring such as granite, river rock, marble, or teak would be a great option!
Get New Furnishings
There are three ingredients here— comfort, quality, and style. Your professional bathroom remodelers can help you install an elegant tub or a nice walk-in shower.
Consider the Fixtures
The smallest details can make a world of difference! While it is great to invest in your gorgeous walls and floors, do not forget the fixtures. Think about adding new mirrors, showerheads, and faucets to complete your dream bathroom.
Infinity Design & Build, Inc. can help you create the bathroom you have always wanted. Please contact us for more information about our bathroom and kitchen remodeling in San Diego, California.