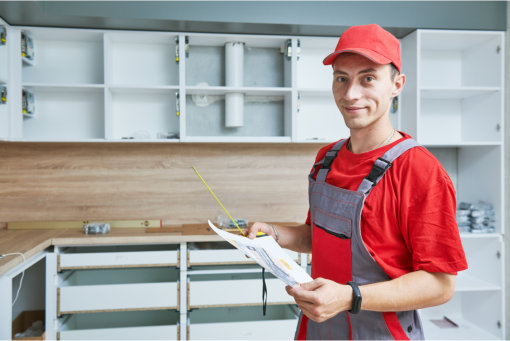 When it comes to designing the necessary parts of our home, such as the kitchen and bathroom, most of us would probably be only concerned about making sure they function.
But did you know that properly designing these is crucial, too? That is because form and function come hand-in-hand. In fact, ensuring the balance of both guarantees that you are not only saving your resources but also making the most of them as well.
Fortunately, finding the perfect balance between form and function is very much possible when you have a reputable kitchen & bathroom specialist in San Diego, California working with you.
This is especially true when deciding on your bathroom design in California because of its generally smaller space compared to other parts of the house.
Thus, as providers of bathroom and kitchen remodeling in San Diego, California ourselves at Infinity Design & Build, Inc, here are the most important reasons for this:
Ensures better use of the available space
You would be surprised by how much space your bathroom or kitchen holds.
Makes space easier to clean and look after
A well-designed kitchen or bathroom space means cleaning should be a breeze.
Helps in completing your daily routine faster and more convenient
Having a well-designed kitchen or bathroom space means no more running around to get the items you need and more time to do the more important things in your daily life.
Increases the value of your property
Planning to rent out or eventually sell your home? The kitchen and bathroom areas are key features in anyone's list so you would sell higher to have one that's well-designed.
Ready to have an aesthetically pleasing and maximally functional kitchen and bathroom? Count on our expertise! Get in touch with us today for your remodeling needs.