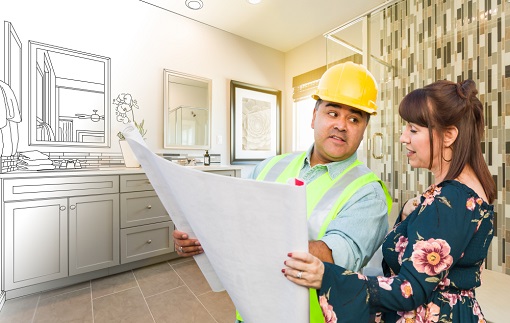 Do you feel like you have been hustling hard and that you just woke up one day and decided to do a home remodeling? You are not alone! Whether you have been longing to do it for quite some time now, preparing for a special event, or just enjoying the beauty of spontaneity, it is best to consult a home remodeling company to assist you with the process. Here are some factors you need to consider.
Expertise
A home remodeling company has various areas of focus. Some may be experts in floor and ceiling designs, others are focused on bedroom makeovers, while some are kitchen & bathroom specialist in San Diego, California. It is best to look for a provider which fits your need best.
Timely Delivery
A request for bedroom, bathroom, living room, or kitchen remodeling in San Diego, California, can be motivated by a family event or special occasion. You don't want to spoil the fun just because of an unfinished remodeling. Check their projects and see their record.
Respect for Your Preferences
We all have preferences. While the company can give suggestions, your best interest should prevail. A company that offers recommendations but leaves the final decision in your hands is the right one. After all, it's your space.
Clear Communication
Sometimes, remodeling your home, like improving your bathroom design in California, can be done even when you are not at home. Choose a provider who maintains clear communication and doesn't act without your consent.
Infinity Design & Build, Inc. possesses all these qualities of a home remodeling company. If you plan to remodel your kitchen, bathroom, or room additions, we got you covered. Talk to us.