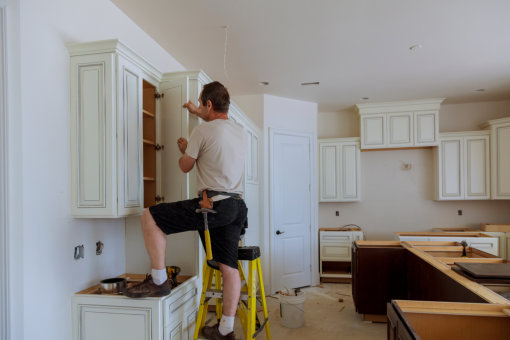 Kitchen remodeling is a process that can be time-consuming and costly. It is important to plan ahead and have a budget in mind.
There are many factors that you should consider before starting the process including your budget, your lifestyle, your personality, and what you want for your family.
Kitchen remodeling is a process that involves many steps. The first step is to evaluate the kitchen and see what needs to be done. Some of the tasks that need to be done during this evaluation are looking at the appliances, countertops, flooring, and cabinets.
The next step is to decide on a design for the kitchen. This will involve deciding on what kind of flooring, countertop material, and cabinets you want in your kitchen.
The third step is to get a quote from a kitchen & bathroom specialist in San Diego, California such as Infinity Design & Build, Inc.
Our projects on kitchen remodeling in San Diego, California have generated so many happy homeowners. When you are remodeling your kitchen, it is important to know that you have a team of experts to help you.
Aside from that, our bathroom design in California will also make you want to remodel your bathroom as well. So let us help you make your dream kitchen remodeling come true. Contact us today!