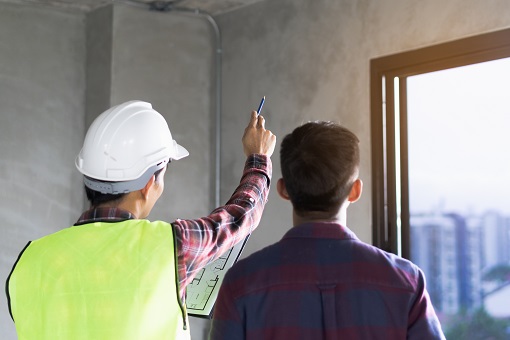 Home renovations can be challenging. If not executed properly, it may cause you more damage than improvement. Renovation mistakes can affect not just the market price but the overall wellness of your family too.
As such, make sure to prevent delays and guarantee success on your next project. Infinity Design & Build, Inc., your trusted kitchen & bathroom specialist in San Diego, California, would like to share some foolproof tips.
Select the ideal contractor
When selecting a general contractor for your project, there are many factors to take into account. Ask the contractors if they are willing to provide references after doing some research on them and reading online reviews. Verify their suitability for the project you're working on. For example, kitchen remodeling in San Diego, California.
Keep in mind that planning involves both you and the contractor
Being involved in the planning process will ensure that you get exactly what you want early on and prevent delays caused by having new ideas midway through the project.
Get the necessary licenses
Your project could be hampered if you and your contractor failed to adhere to local building regulations and obtain the required permits. No contractor should begin work without the proper permits.
Make the project schedule transparent
When you and your contractor have a plan in place, they ought to know when the work can be finished. Recognize that this schedule won't be exact because some delays are unavoidable.
The right contractor and careful planning will enable you to build the house of your dreams. Follow the advice above to avoid delays.
Do not hesitate to contact our team at any time if you need bathroom design in California.