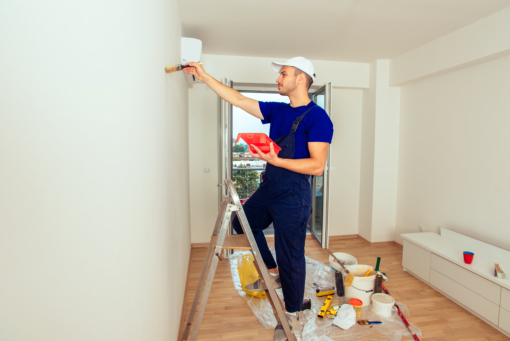 As mortgage rates increase along with the growing expenses of daily living, more homeowners are building tiny homes to secure their finances and minimize their footprint to foster a sustainable living environment. As the tiny home trend grows in popularity, there has been an emergence of fresh and creative ways to make the most out of a small space.
As a kitchen & bathroom specialist in San Diego, California, we'll share some remodeling tips for creating a modern entertainment space:
Install entertainment elements
Before choosing a company offering kitchen remodeling in San Diego, California, talk to your contractor about adding these elements without compromising space. A simple dining table can open up to a larger dining or bar area to accommodate more people. Fixtures can also be remodeled to add extra space for meal prep by installing adjustable countertops.
Design space-saving furniture for extra storage
There are many inventive ways to maximize storage space for your entertainment needs. A wine rack, for instance, can be cleverly designed and fit into a cupboard while your wine glasses are safely stored away inside a shelf designed under some seating. The advantage with tiny homes is you can customize it to your heart's content.
Take the party outside
If you've got a lovely outdoor area, why not use it? Your home remodeling contractor can easily design an entertainment area complete with an outdoor kitchen. This will transform your outdoor porch into an entertainment area fit for watching sports events or hosting birthday parties.
Infinity Design & Build, Inc. is a home remodeling contractor specializing in kitchen and bathroom design in California. We also offer room addition services, as well as tips on how to improve your kitchen's functionality and similar content – read our blog to learn more!