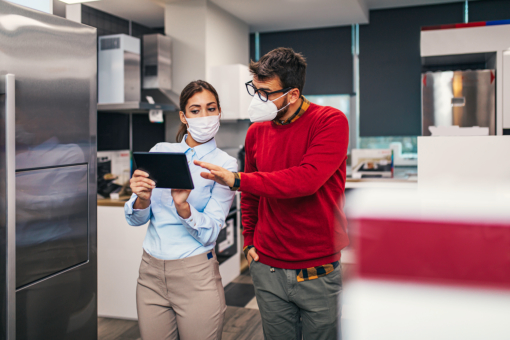 As part of kitchen remodeling in San Diego, California, renovations frequently include the installation of a trendy kitchen. Nonetheless, some individuals overdo it. Incorporating your individual taste into your house is ideal however the idea is always to use it as functional as possible. It is important to know the keys to a functional and effective kitchen. The following trends might deter potential buyers or give you headaches while maintaining your home.
Refrain from putting excessive details.Mostly with either kitchen or even bathroom design in California, details are really common. Keeping up with a highly decorated home might be difficult if you don't want to sell it, especially if you decide to modify it in the future. That may cost you a lot of money and time.
Avoid inadequate lighting.The kitchen is greatly impacted by lighting. Even if you create the ideal kitchen, you won't be able to work as comfortably as you should in it if the lighting isn't suitable. It is important to have enough illumination in the kitchen.
Not making use of vertical space.Making inefficient use of vertical space is another common error in kitchen design, particularly in smaller kitchens.
If you are looking for a kitchen & bathroom specialist in San Diego, California, you can always count on Infinity Design & Build, Inc. You can use our help while planning your kitchen. We are experts at introducing the ideal trend that will unquestionably stay. For more information on what we provide and the services we provide, call us now.