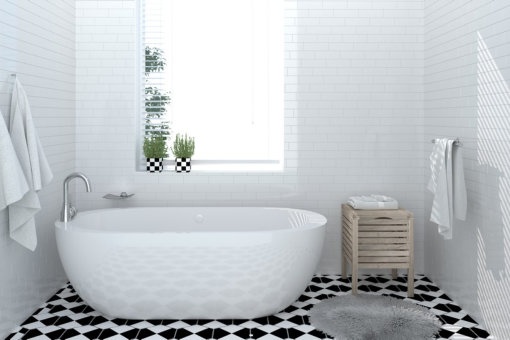 Reselling homes for investment is a big project that needs a brilliant decision-making process. One of the things that you have to decide is whether you'll keep your bathroom or you'll request for new bathroom design in California. 
Take a look at some of the advantages of remodeling your bathroom for reselling.
The Wow Factor
Homebuyers will be impressed with a modern and well-equipped bathroom. The Wow factor for one of the most essential parts of the house will gauge the decision of your buyer. A fine tiled property done by a reputable kitchen & bathroom specialist in San Diego, California gives you a big point.
The Higher Value
Buyers appreciate a splendid and well-maintained bathroom. They know if you have spent a lot of budgets to keep your property handsome and spacious. With that, they can accept if you have a higher price for a remodeled space.
The Expectation 
Thinking about the expectations of your buyers and meeting them before you open your door are brilliant decisions. It's up to you if you renovate only a part of the bathroom, such as the toilet or sink, or do an entire renovation. Whatever you have decided to do, make sure to ask the experts in bathroom and kitchen remodeling in San Diego, California.
For more inquiries, please reach out to us here at Infinity Design & Build, Inc. Our trained representative is available to serve you at 619-577-0939. Talk to us today!