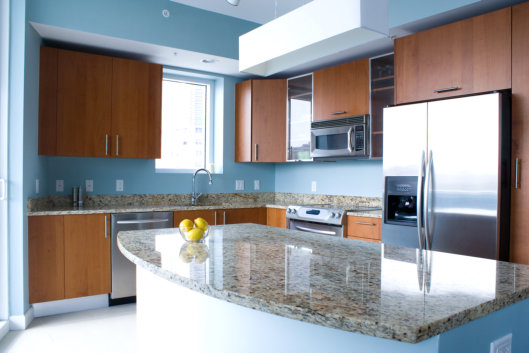 If you want to have a kitchen remodeling in San Diego, California, you need to understand that it is a significant undertaking. Before you push through with it, you will have to take a solid look at how you plan on using your current kitchen and what you want this remodel to achieve.
If you are one of those homeowners who love to have visitors, like your family members and friends, at home, you may consider adding convenient features and choosing a layout in your kitchen that allows you to interact with them.
If you think about it, even though you have a spacious dining area or living room space, your guests still love to gather around or loom over in the kitchen. Why? It is where the food and refreshments are, of course!
To make your kitchen an entertaining part of your house, you can install a butler's pantry or snack bar, especially if you are not the one preparing the food for your guests. You can also have refrigerator drawers and specialty units, such as wine coolers. Having these features integrated into your kitchen space can make access to food and beverage easy for them.
If you have a set of intimate friends who love to swarm into your kitchen every week and fix themselves with something while they are babbling about the latest gossip, it will be convenient if you have an island in your kitchen.
As per our Kitchen & Bathroom Specialist in San Diego, California, you may also to need to sacrifice the storage space for a flat-screen TV in the kitchen, especially when the place frequently becomes a hangout area for your family members and friends.
For inquiries about kitchen remodeling and bathroom design in California, please feel free to contact us!
Don't forget to share our Infinity Design & Build, Inc. blog!