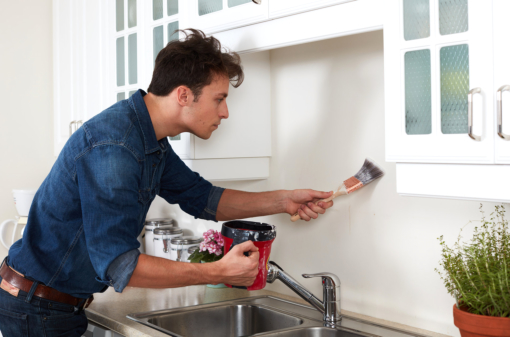 Sharing a meal with your family is a great way to bond and strengthen your relationship. Having people over and catching up over dinner is a fantastic way to enhance your social life. All of these things are all done in your kitchen.
If you haven't put much thought into the importance of having a place to cook and dine, it's never too late. There are a lot of designers who do kitchen remodeling in San Diego, California. These experts will turn your kitchen into one that works best for you.
The size of the house does not always matter. It's mostly about utilizing the space you have. Infinity Design & Build, Inc., a leading kitchen & bathroom specialist in San Diego, California, can help you realize what you want for your kitchen. Whether you have a small house with a tiny kitchen or a mansion with a whole floor dedicated to cooking and dining, we can get the job done.
Food is a way to someone's heart. Eating and sharing of food create a lot of good memories. So put your kitchen into good use. Also, make it functional and stylish. It's an investment you would not regret.
Contact us for your kitchen renovation project. Apart from the kitchen, we also do bathroom design in California. Let's improve your home altogether.