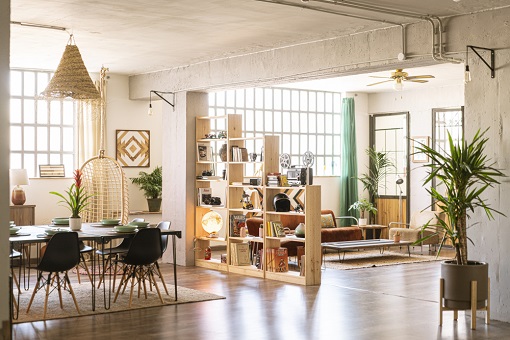 A lot of people want a cozy home. This is because a cozy home can help make you feel more at peace and relaxed in your space.
Use the right lighting to create warmth. There is a good reason why interior designers always emphasize the importance of good lighting. And this is due to the ambiance that it sets. Avoid single overhead lighting as they are too harsh. Warm lights are also highly recommended.
Another important tip is to add life to your home using plants. If you want a cozy home, living elements, and lush greenery can definitely add to the coziness. You don't have to buy expensive plants- you can ask for cuttings from people you know and learn how to propagate existing plants.
Use rugs and textiles to warm up the space. These impacts how cozy a home can be. Don't be afraid to layer different patterns and prints. If a big rug is too expensive for your budget, you can layer small ones, and the effect will be the same.
Are you looking for a reliable provider of kitchen remodeling in San Diego, California? Then you are in the right place. Look no further than Infinity Design & Build, Inc.
We are the best kitchen & bathroom specialist in San Diego, California.
To help you with your bathroom design in California, please don't hesitate to get in touch with us today. We will be glad to assist you.