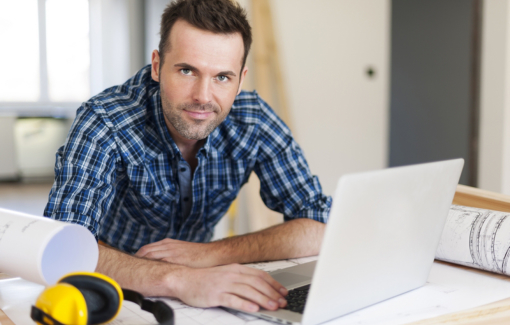 Do you have an aging parent who just came out from the hospital after a surgery or illness?
The bathroom is routinely cited as the most dangerous part of the house for seniors. According to the Center for Disease Control and Prevention, a staggering 1.6 million seniors seek emergency assistance due to falls each year – because of lack of balance, slippery surfaces, and clutters on the floor.
Thus, Infinity Design & Build, Inc., the Kitchen & Bathroom Specialist in San Diego, California lists out 5 precautionary measures to ensure seniors' safety inside the bathroom.
Install Grab Bars
Equip showers and surrounding walls with sturdy grab bars that can support the full weight of an adult. They can easily grasp them when entering and exiting the bathtub or shower.
Ensure Good Lighting
A well-lit bathroom can prevent falls or other injuries especially for seniors having vision problems or balance issues. Ample lighting makes it easier for them to see anything on the floor that could become a hazard.
Keep the Floor Clean and Dry
By keeping the bathroom floor dry and free from any clutter or debris are one of the simplest things you can do to ensure their safety. Modern bathroom design in California usually eliminates throw rugs and replaces them with non-slip bathmat or non-slip tiles.
Make Items Accessible
Make sure that commonly used items are of easy reach by them including toiletry items, towels, clothing, etc.
Purchase a Shower Chair
Consider investing in a hand-held shower handle, shower chair or bath seating to eliminate their risk of falling. These items give them a stress-free and safe shower experience.
If you need kitchen remodeling in San Diego, California, we are here to give you exactly what you've dreamed of.