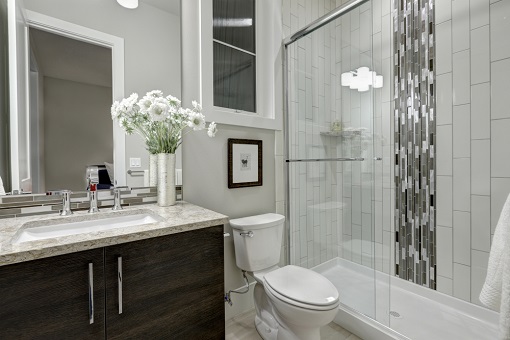 Remodeling your bathroom is a vital decision you need to make. Your decision today will affect your comfort and convenience in the years to come. So, what are the things you need to know before starting your bathroom renovation? We prepared a simple guide for you below.
Plan ahead.
Sitting down and planning is a place to start. Think about your decision and motivation for why you wanted to remodel in the first place. If you need more ideas on where to begin and what the result would look like, a kitchen & bathroom specialist in San Diego, California, can help you.
Think about your design.
After finalizing your plan, theme, and concept, it's time to examine the design that aligns with your desired result. You can browse online to look for inspiration before you get started with your project. For professional advice, you can contact an expert on bathroom design in California.
Pay attention to the structure.
Whether you want to expand your current space or create a bigger one, understand the structural details of your future bathroom. Check for waterproofing, especially for ground and upper-level bathrooms. Knowing the structure helps you be more involved with the details and progress of your bathroom project.
Do you need help with your bathroom design and remodeling? Are you fed up with the current state of your bathroom? Infinity Design & Build, Inc. will work with you on your bathroom remodel! Whether you need bathroom renovation or kitchen remodeling in San Diego, California, we got you! Contact us at 619-577-0939 today for more information about our services.