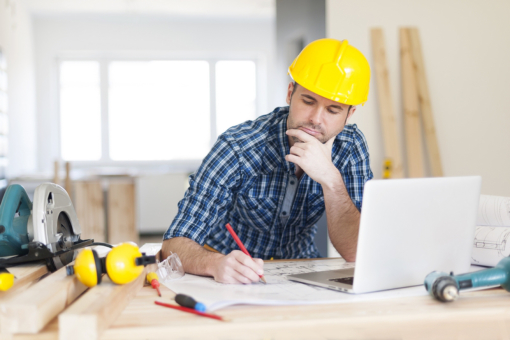 We all want a bathroom that reflects our style, and of course, delivers the comfort we need at the same time. It is essential to have the right fixtures and amenities that can provide function and value as well. Fortunately, through careful planning and choosing the right design, you can have it all with the kitchen & bathroom specialist in San Diego, California, Infinity Design & Build, Inc. 
In order to achieve your dream kitchen and bathroom while avoiding cost overruns, here are some of the practices you should avoid, as many experts suggest:
Don't skip the planning process
Poor planning is the leading cause of cost overruns on any remodeling projects. Depending on the size and scope of your bath project, be sure to spend enough time on the planning process. Try to come up with a design that keeps the major plumbing lines in place.
Don't be stingy on skilled labor
Be sure to give the complicated installations to professionals, ensuring they're highly skilled. Remember, "A good tile setter can make a low-cost tile look expensive." For bathroom design in California, it pays to find a top-notch general contractor to manage the project.
Don't forget to consider water use
The bathroom is surely one of the biggest places in your home where you're most likely to wastewater – which can drive up your water bills and potentially cause damage to your home. So, be sure to choose water-efficient bathroom fixtures.
Don't forget about storage
A closet inside the bathroom is ideal, pick storage that can handle the essentials. A medicine cabinet is still important and the best place for your various health-care and first-aid essentials.
If you need kitchen remodeling in San Diego, California, we are here to give you exactly what you've dreamed of.