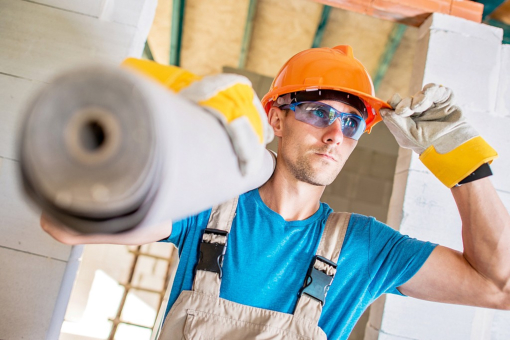 If you're currently entertaining ideas for home remodeling or kitchen remodeling in San Diego, California, read on and understand why doing so is in the best of your interests. Here are three reasons why you should consider remodeling or renovating a part of your home:
It Frees Up Space
Renovating the way any living space in your house is arranged will free up a significant amount of space. You can use this space to make your living space look cleaner and organized. There are many ways to reorganize your living room, kitchen, bedroom, or bathroom design in California. If you are unsure, consult a specialist.
Lower Maintenance Costs and Bills
Renovating a specific space in your house to improve ventilation could result in lower electric bills. On the other hand, renovating space in order to improve the materials used will also reduce maintenance costs over time. A steel frame, for instance, is much cheaper to maintain than wood.
Improve Reselling Value
You can't tell what the future holds. You might be compelled to sell off your property in the future like, for example, if you need to move out or change residence. Any renovation or reconstruction that is done to the home after purchase will add up to its resale value.
Unsure on how you can proceed with home remodeling? Contact your trusted kitchen & bathroom specialist in San Diego California, Infinity Design & Build, Inc.