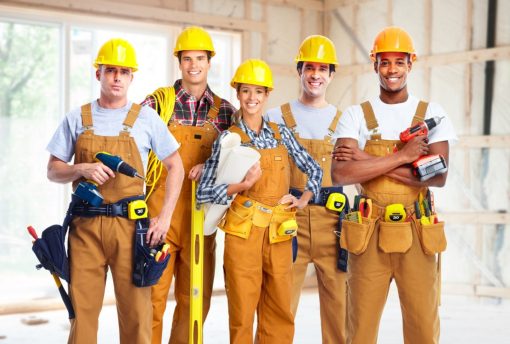 Are you planning to sell your house and want to impress your buyer? Or perhaps, you want to see new designs in your kitchen for the coming holidays. Help is just around the corner. If you do it well, you can find a reputable agency providing kitchen remodeling in San Diego, California. Here are some things you can do:
Ask for recommendations from friends and relatives.
Yes, they can be the best source you can depend on. If they have experience with hiring a professional kitchen & bathroom specialist in San Diego, California, you can ask how the project goes and if it satisfies them. They can also inform you about the cost of the project.
Search and read reviews online.
If you can't find a recommendation, you can search on your own. If you have company names from your friends or relatives, you can also look if they have a website and read reviews about them. Find out if the agency is licensed, experienced, and dependable. Reviews from past clients will inform you of what to expect from the company.
Check the services they offer.
For instance, if you want a modern bathroom design in California, you would want an agency specializing in bathroom remodeling. Browse the website of the company to find what they can offer you. 
Home remodeling is satisfactory, especially if you want to sell your property to a potential buyer. If you need a hand, feel free to contact our specialists here at Infinity Design & Build, Inc. Talk to us at 619-577-0939 at your convenience.