The best place to unwind.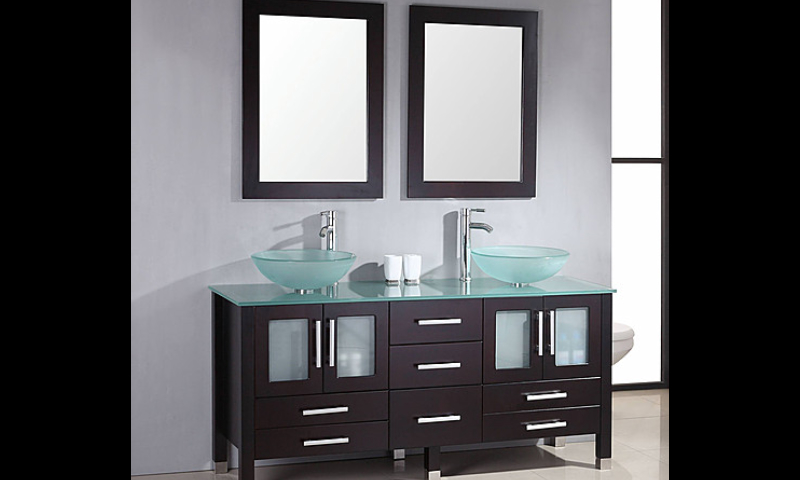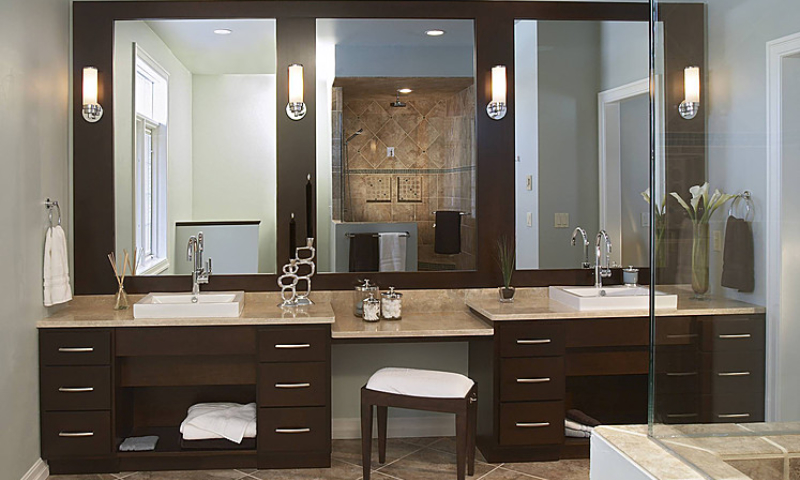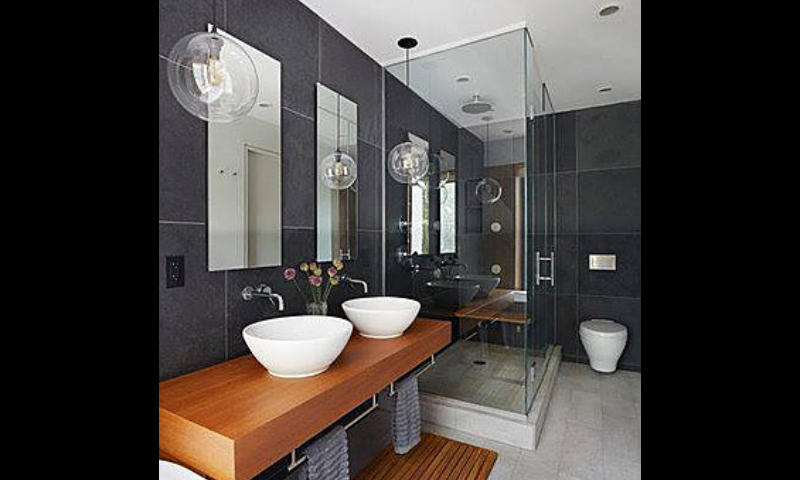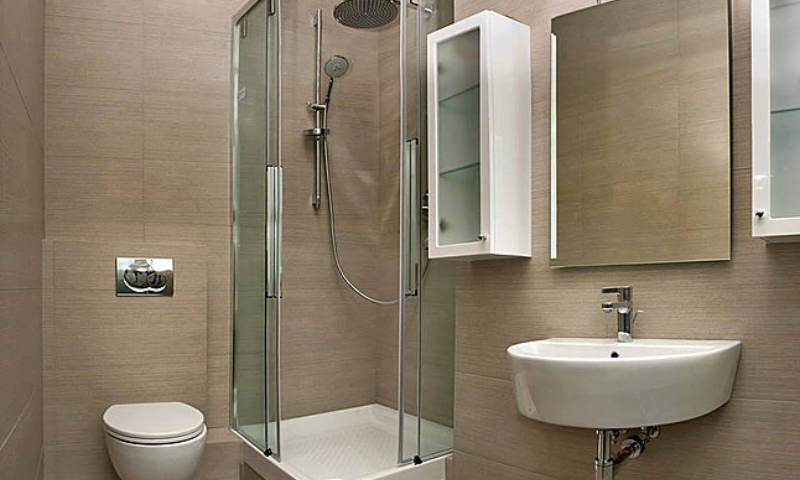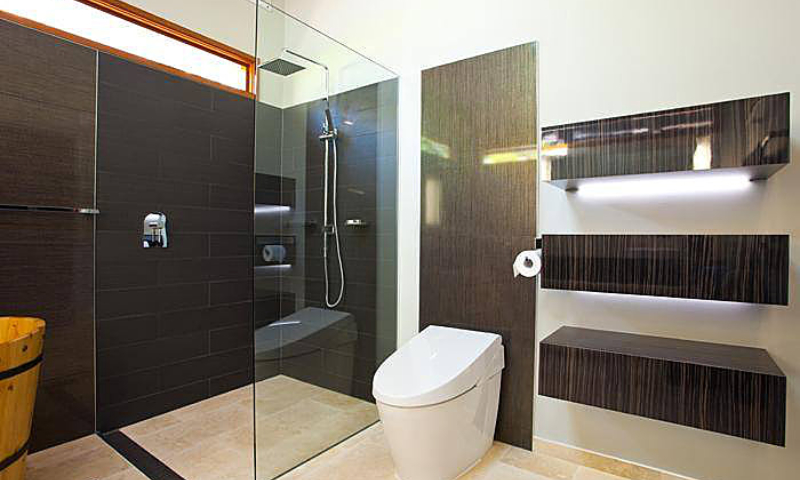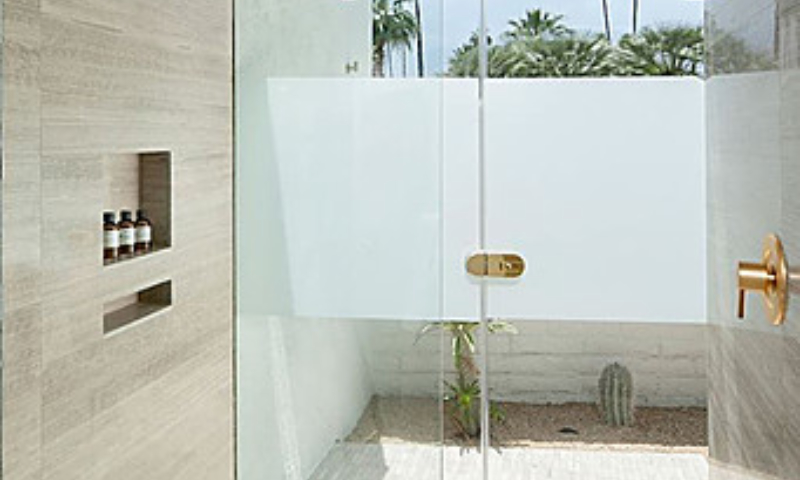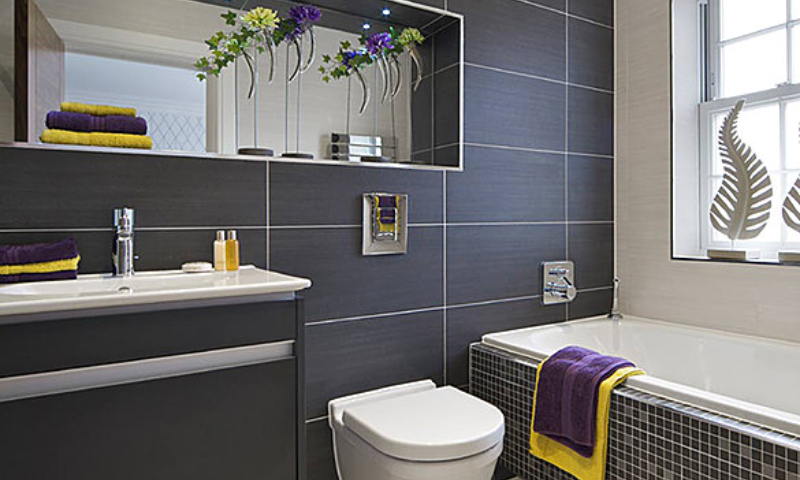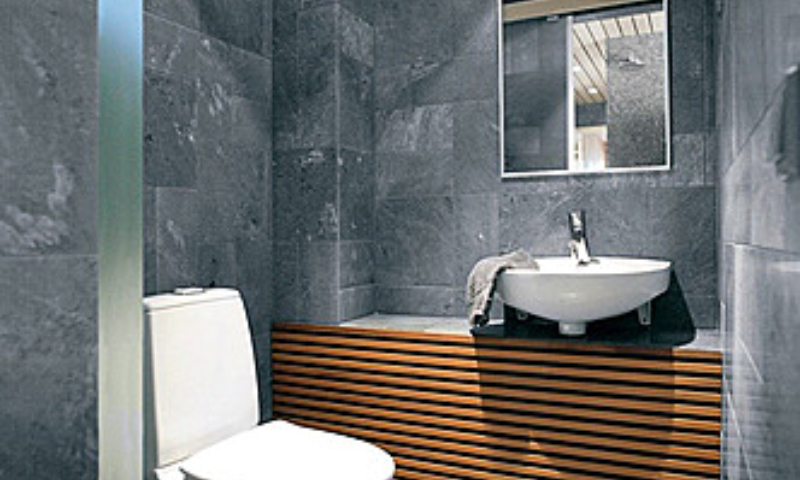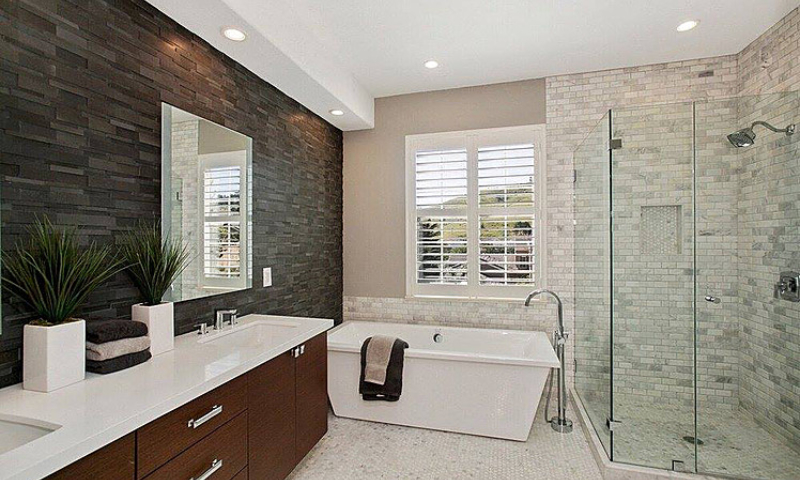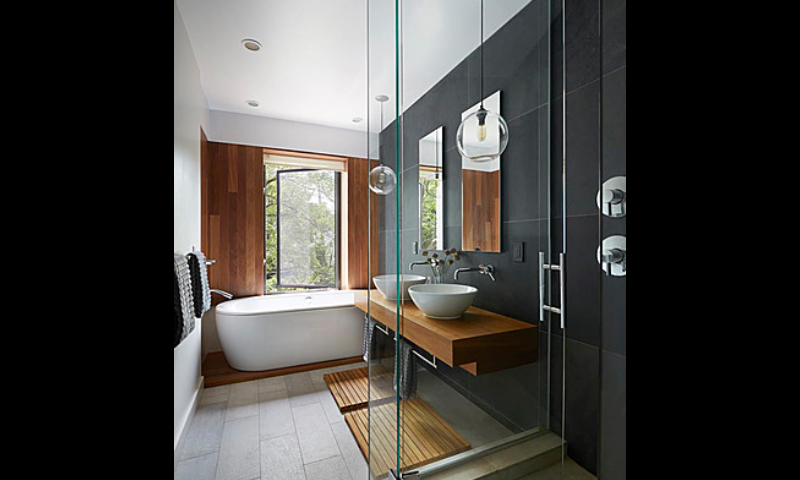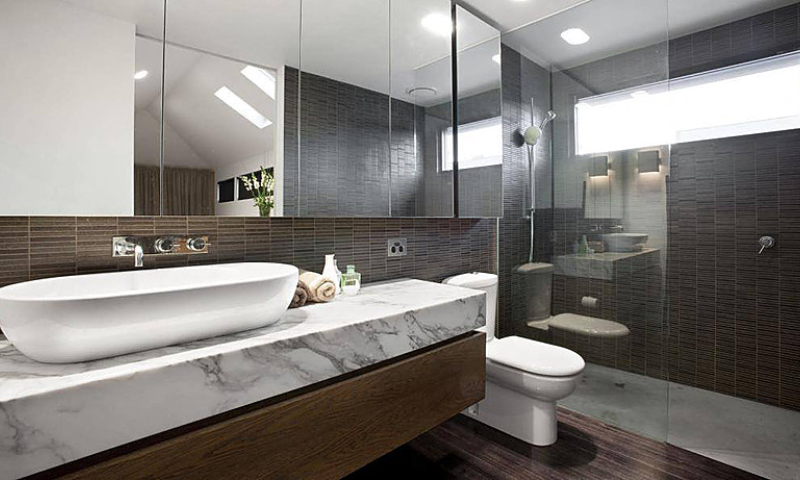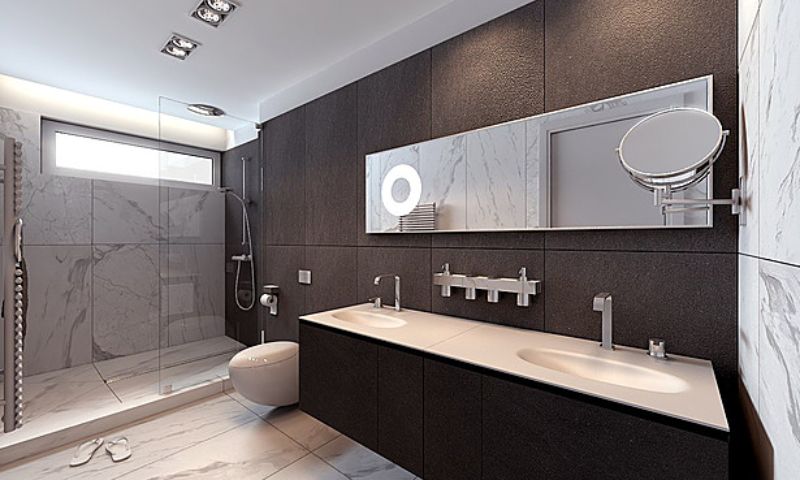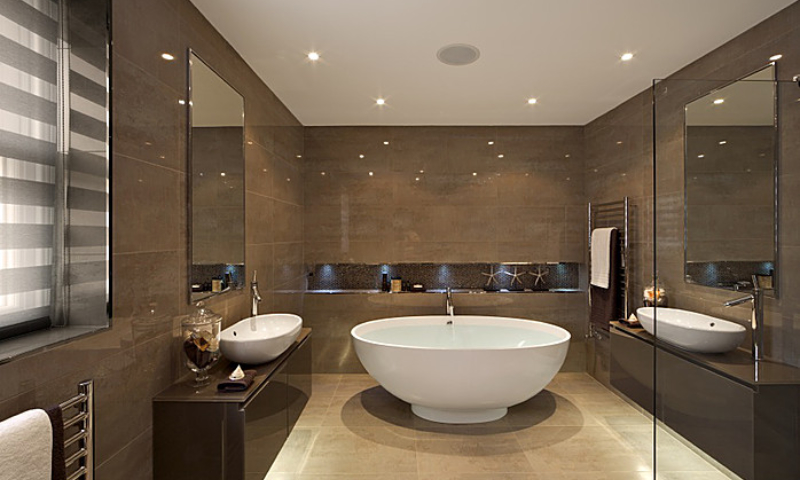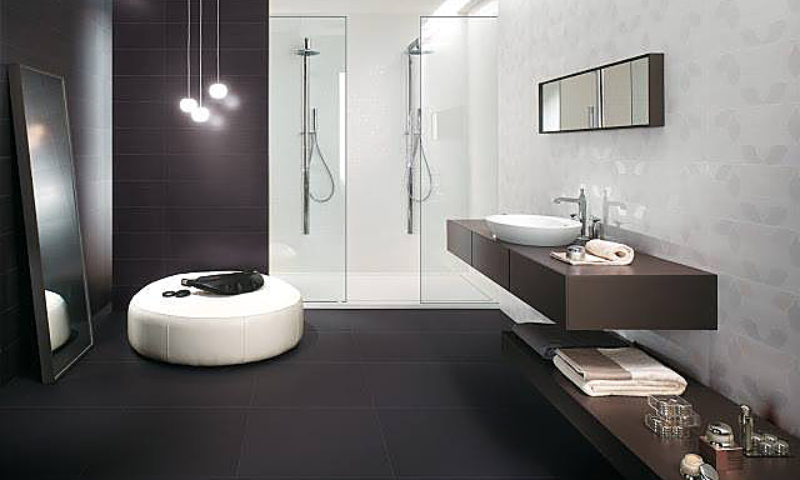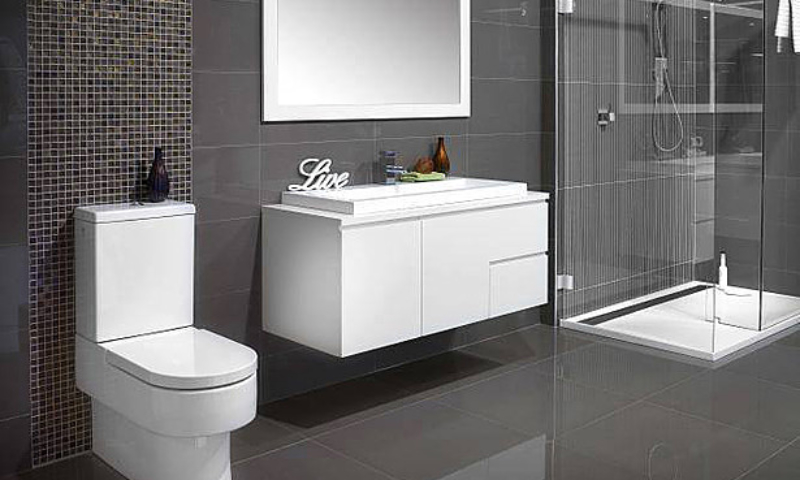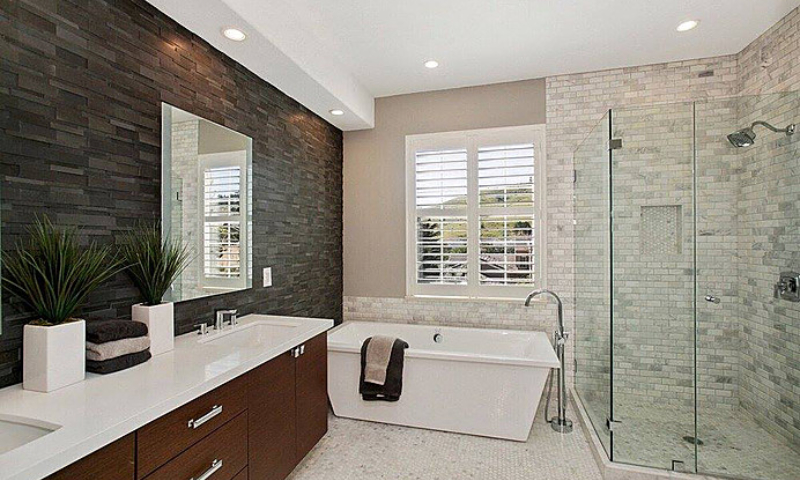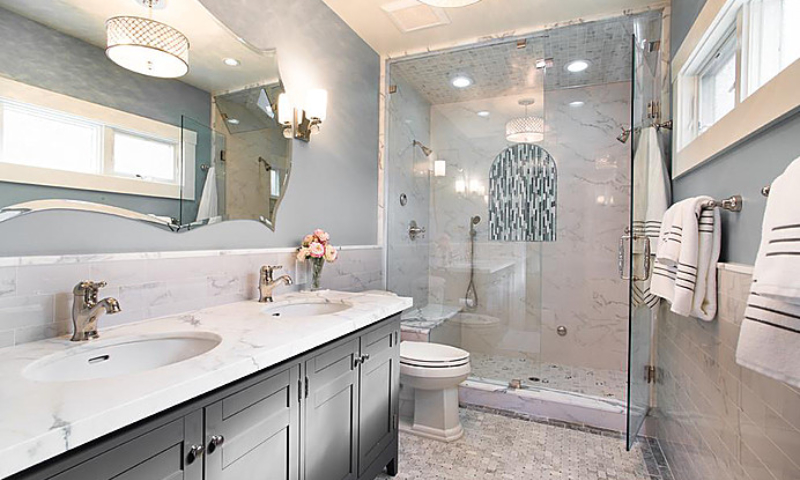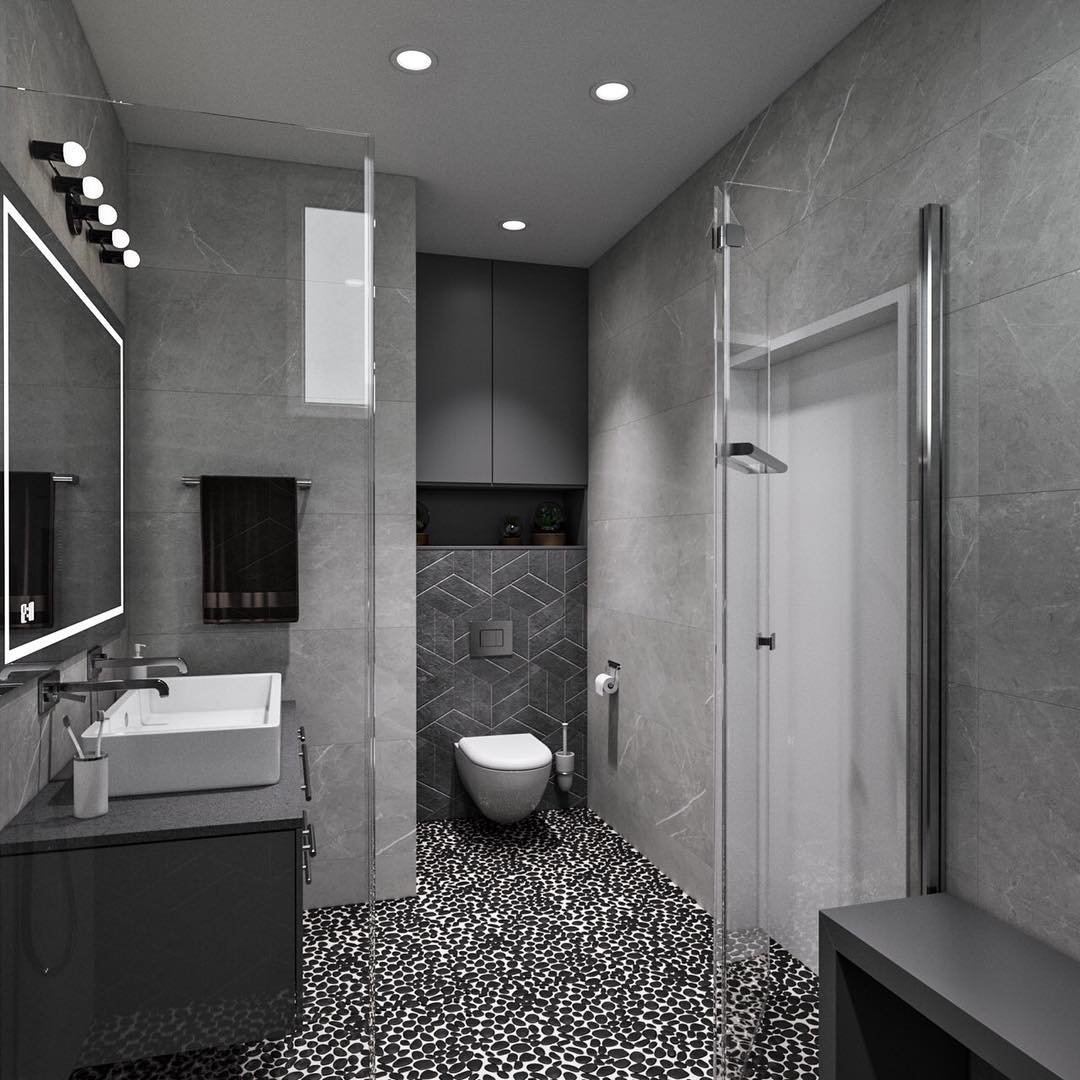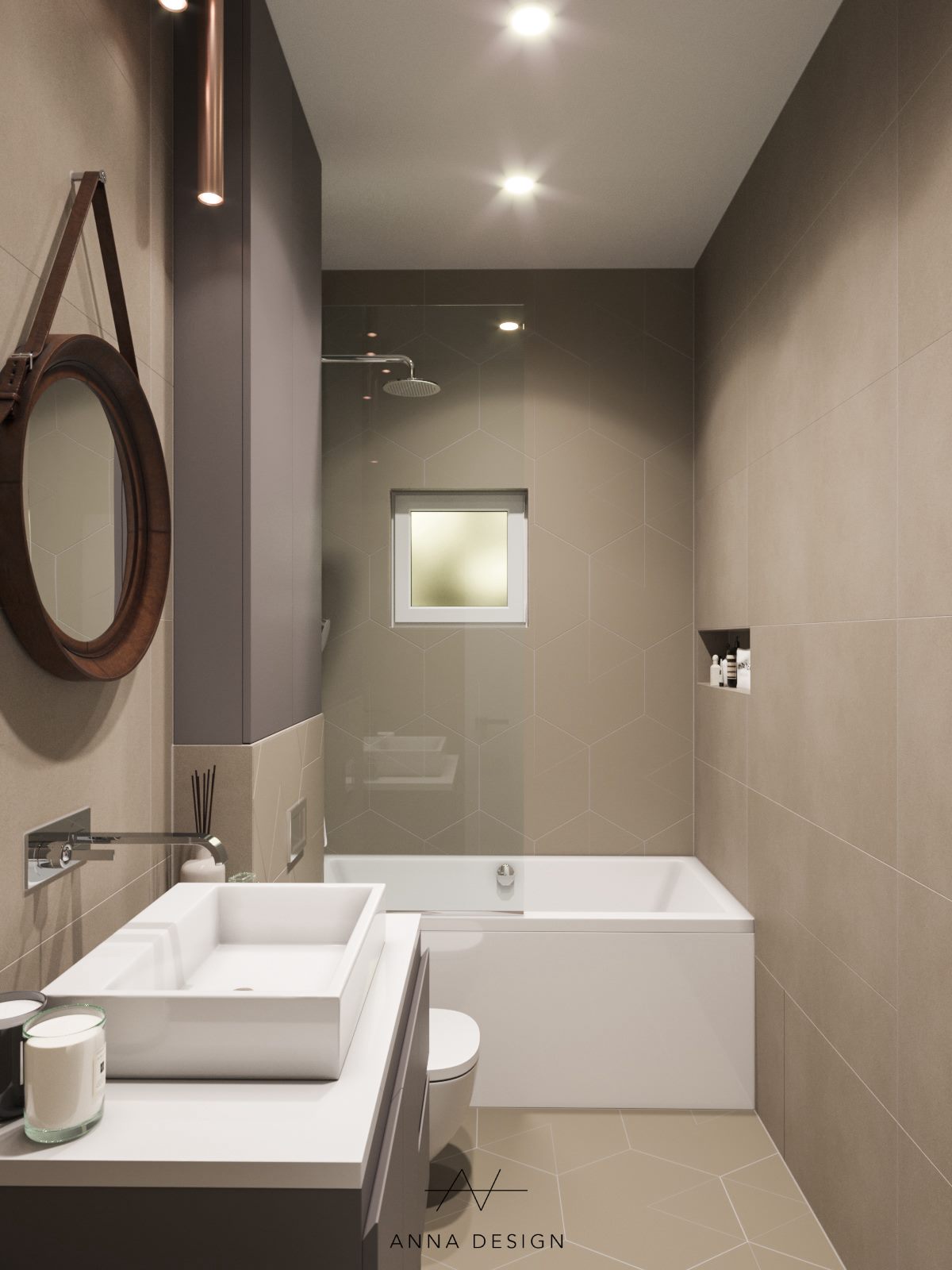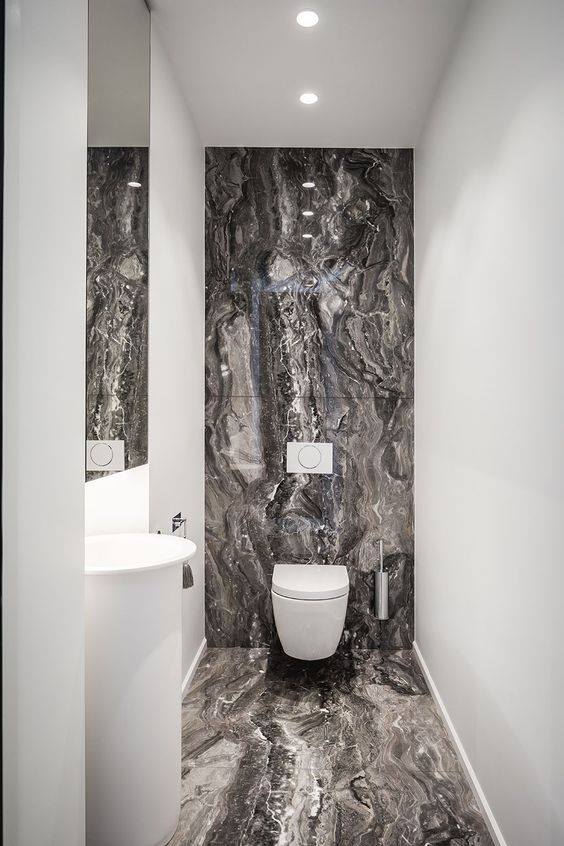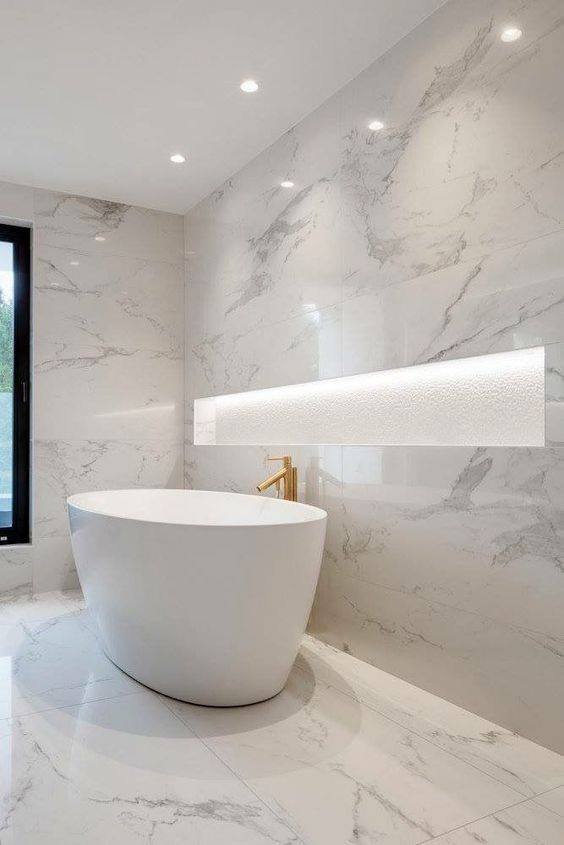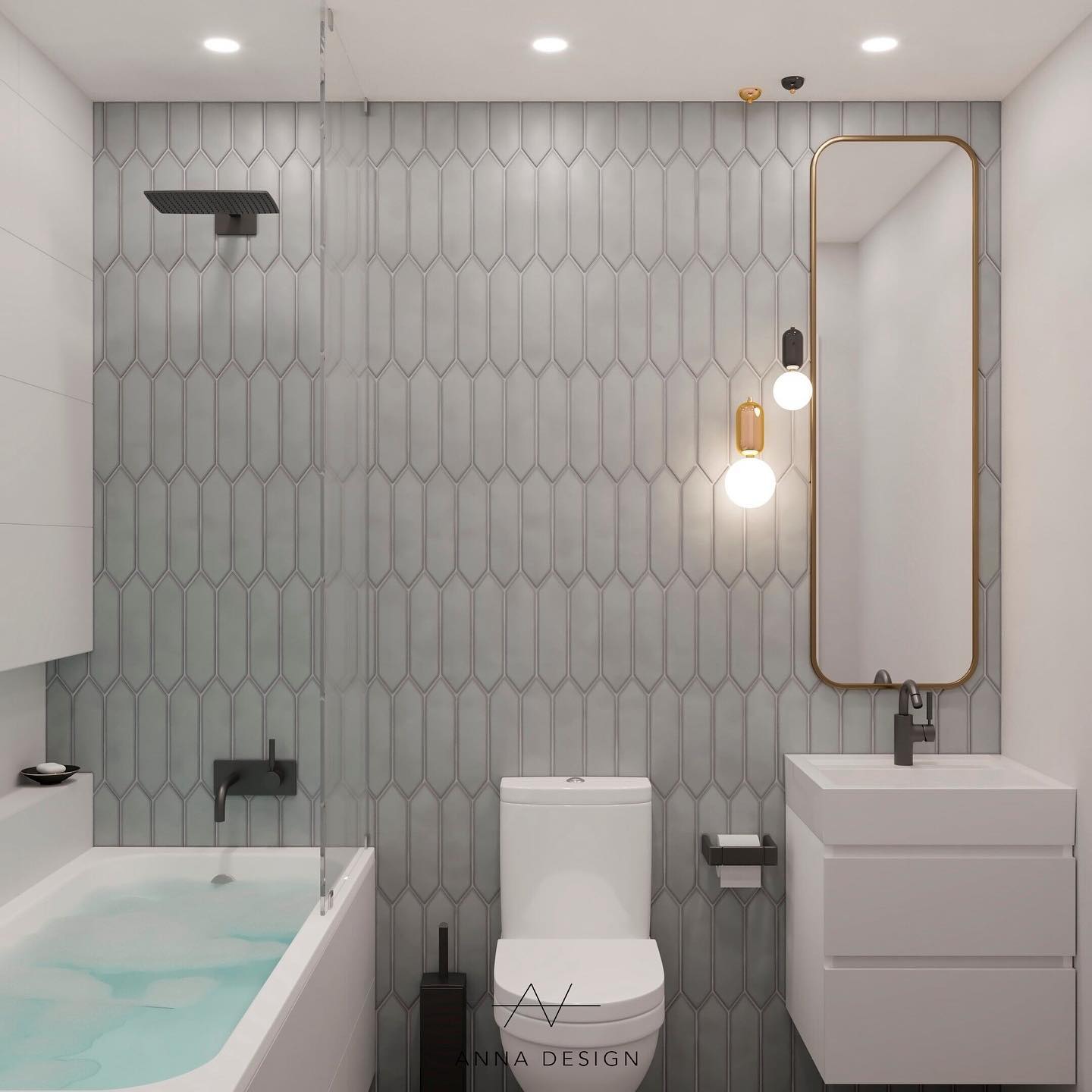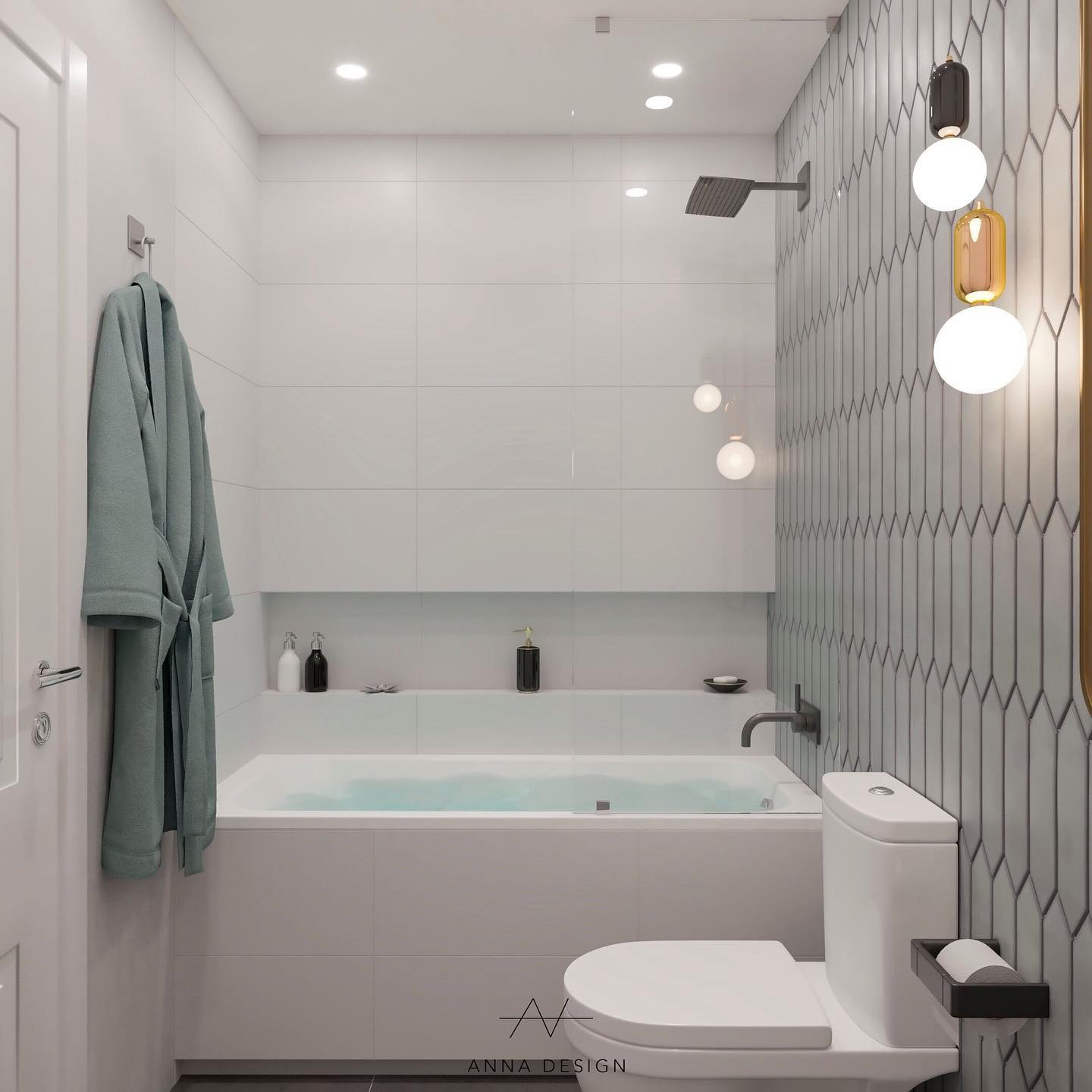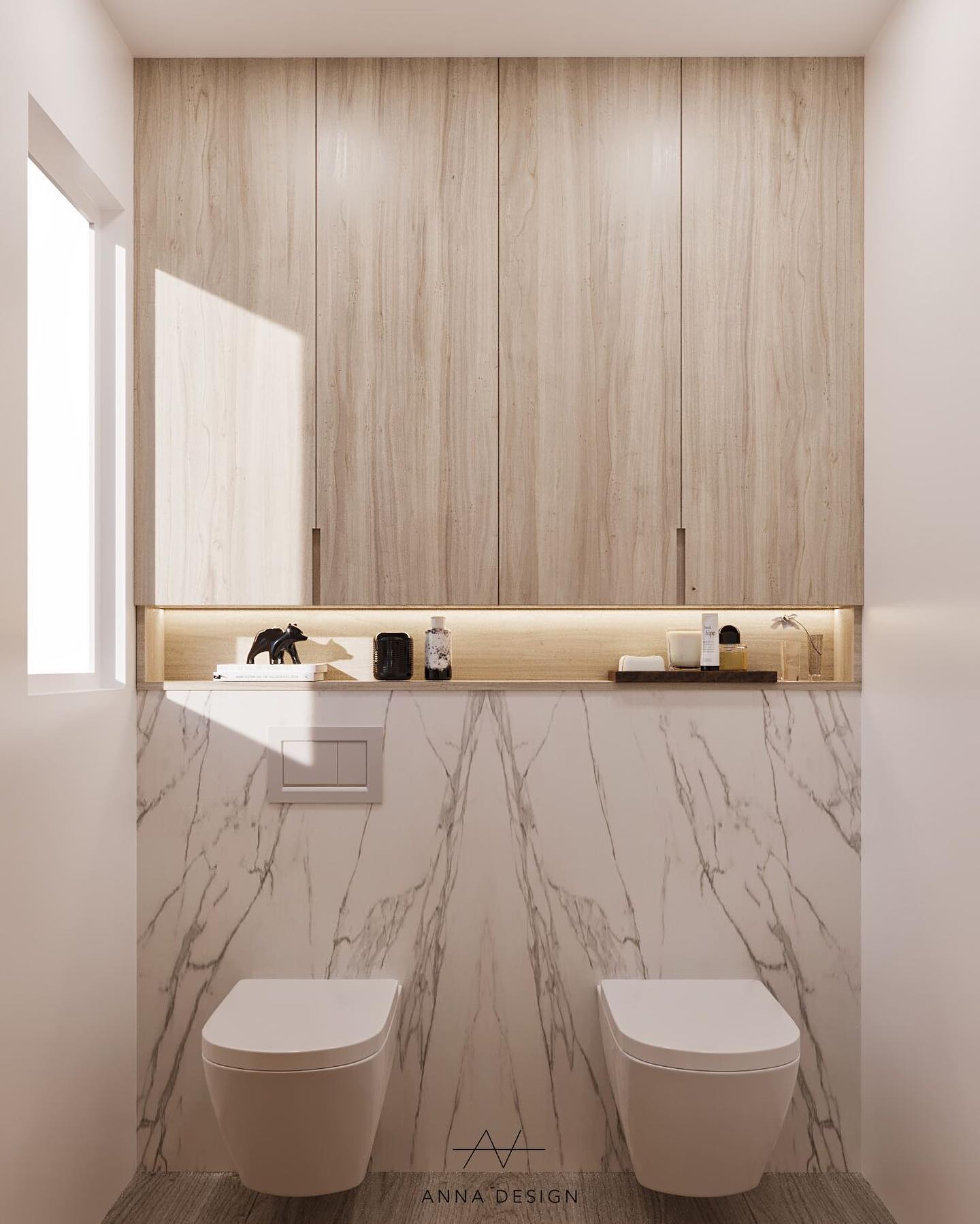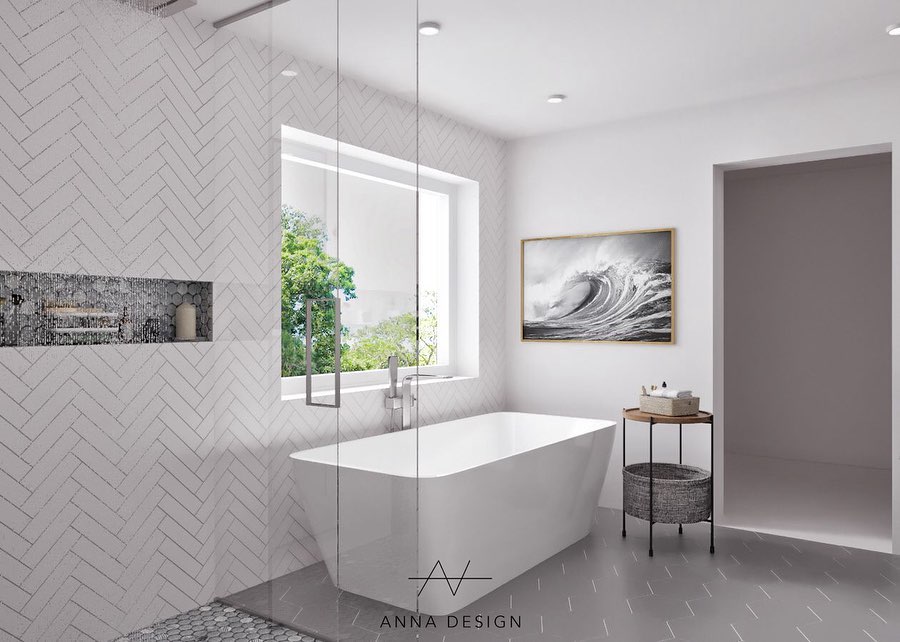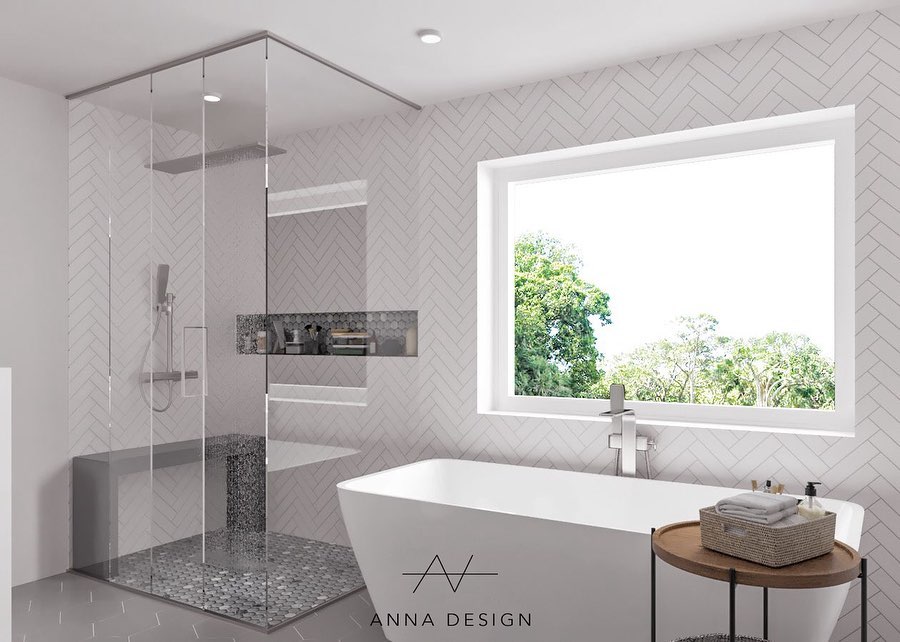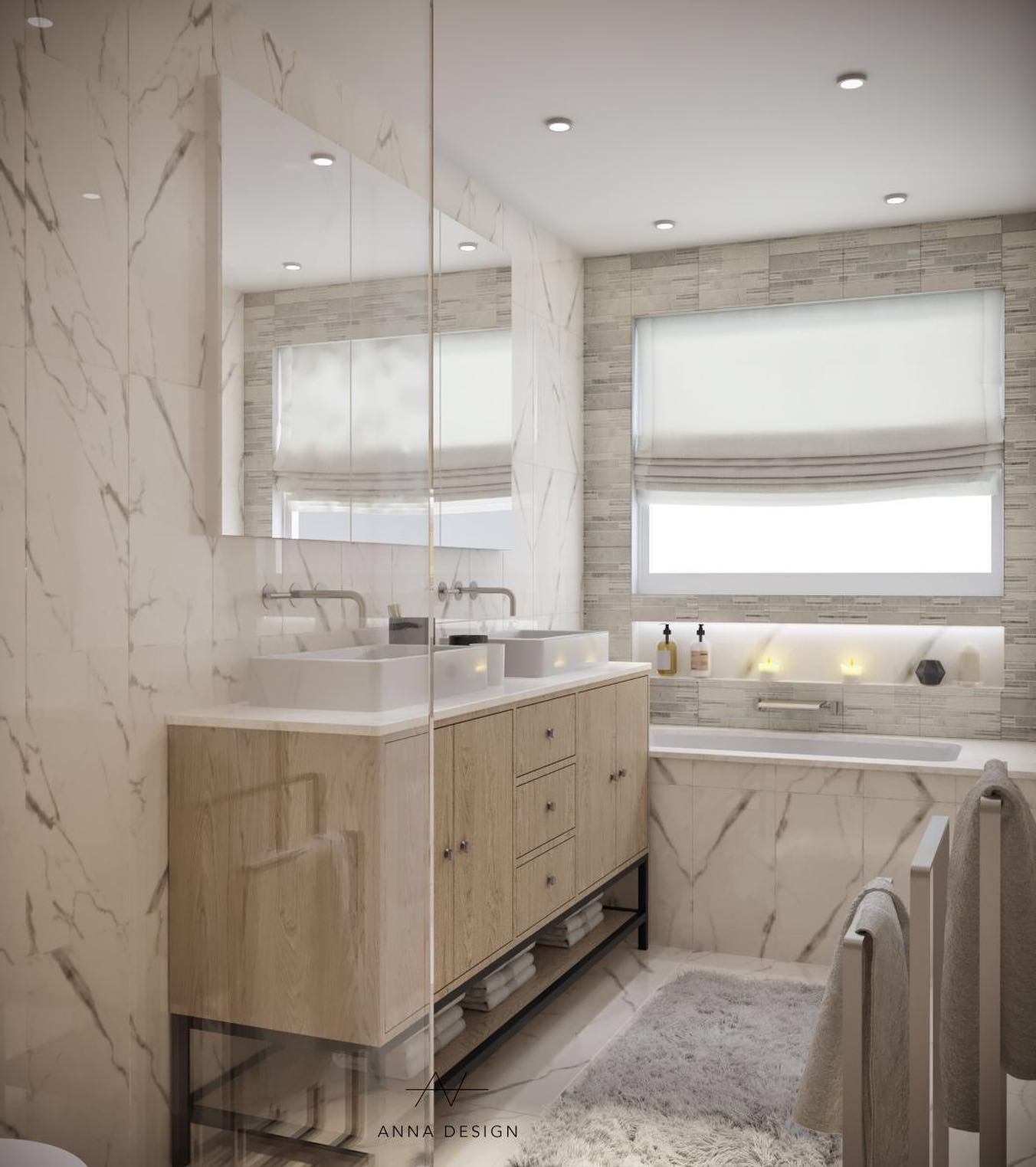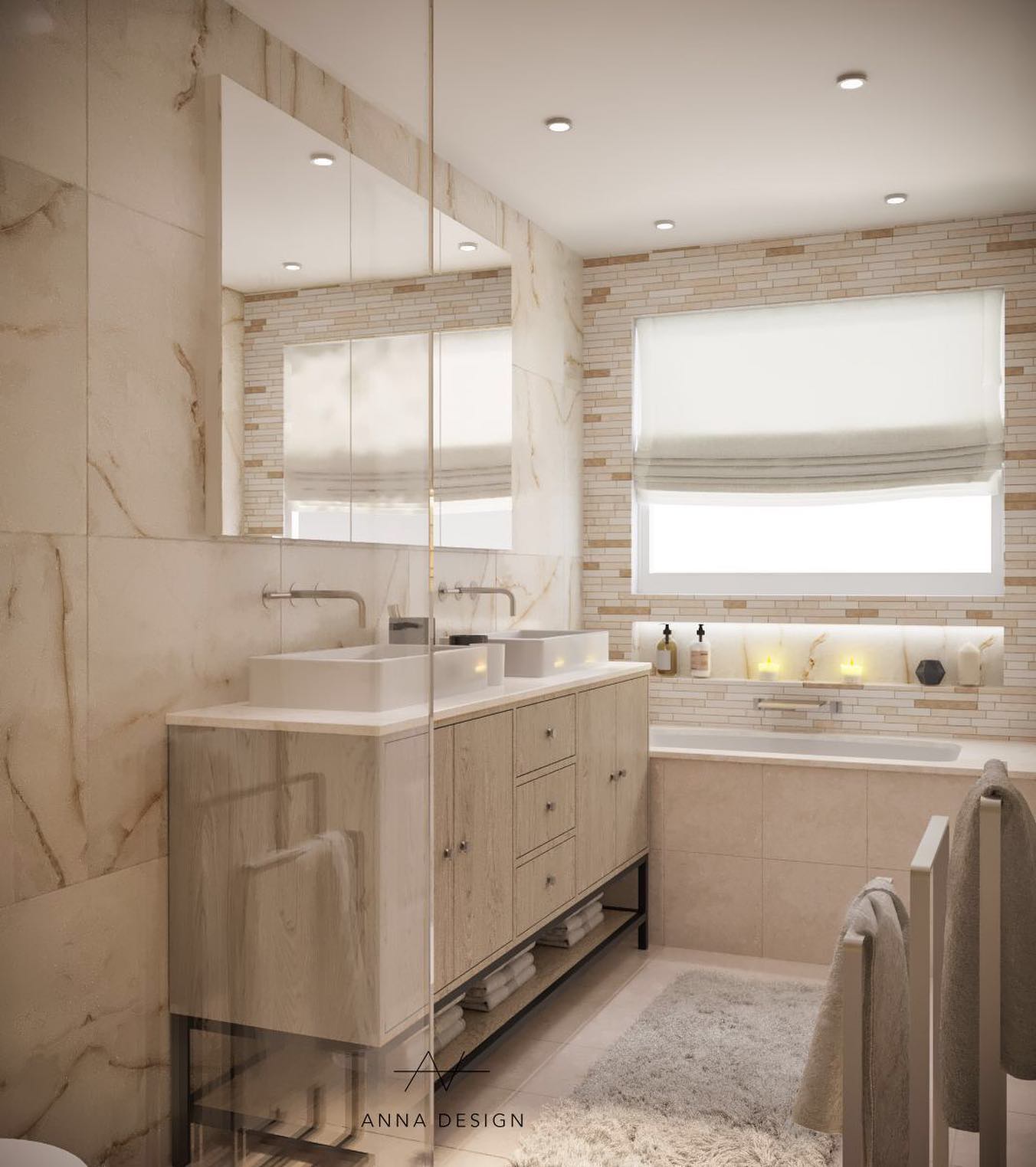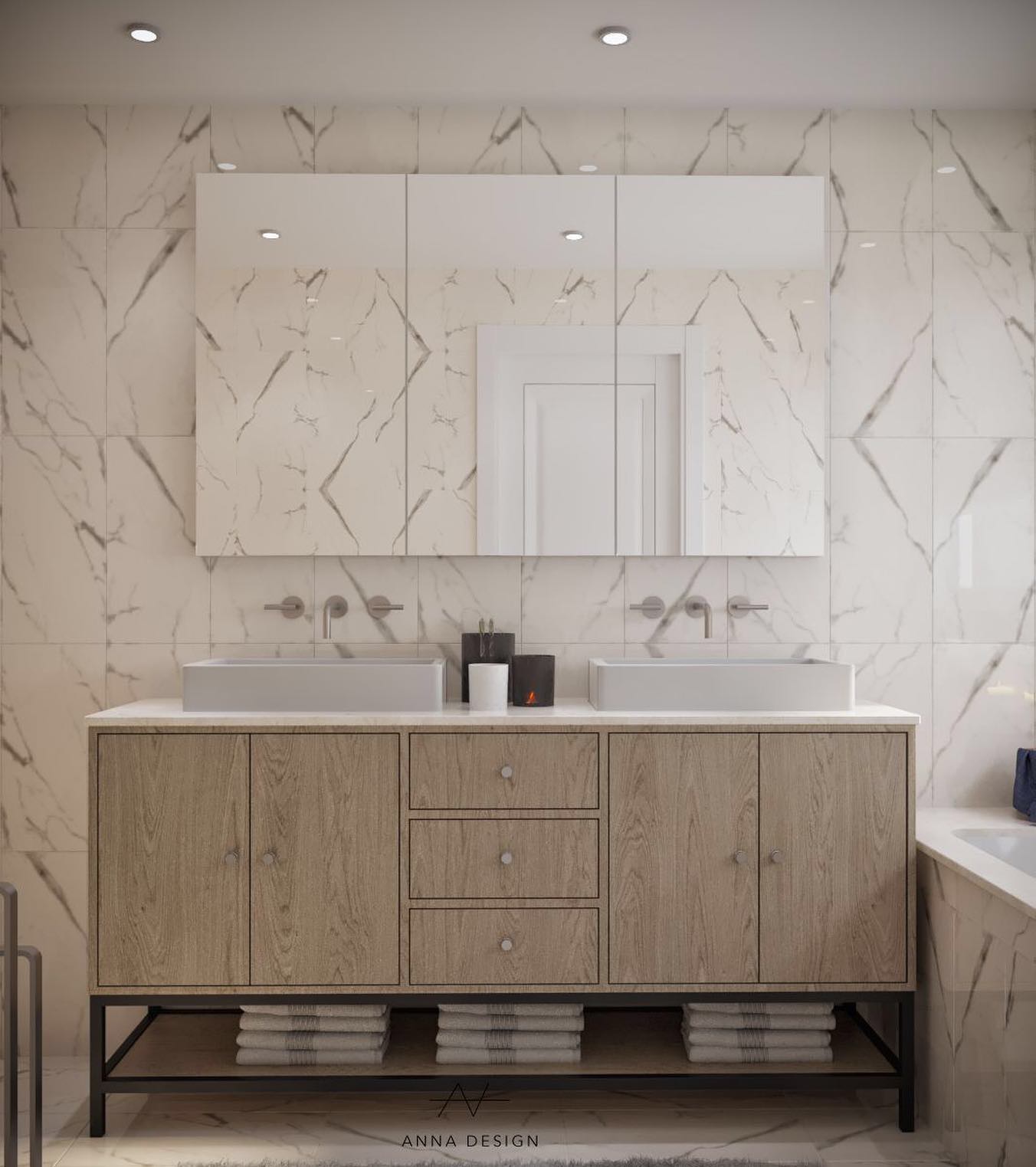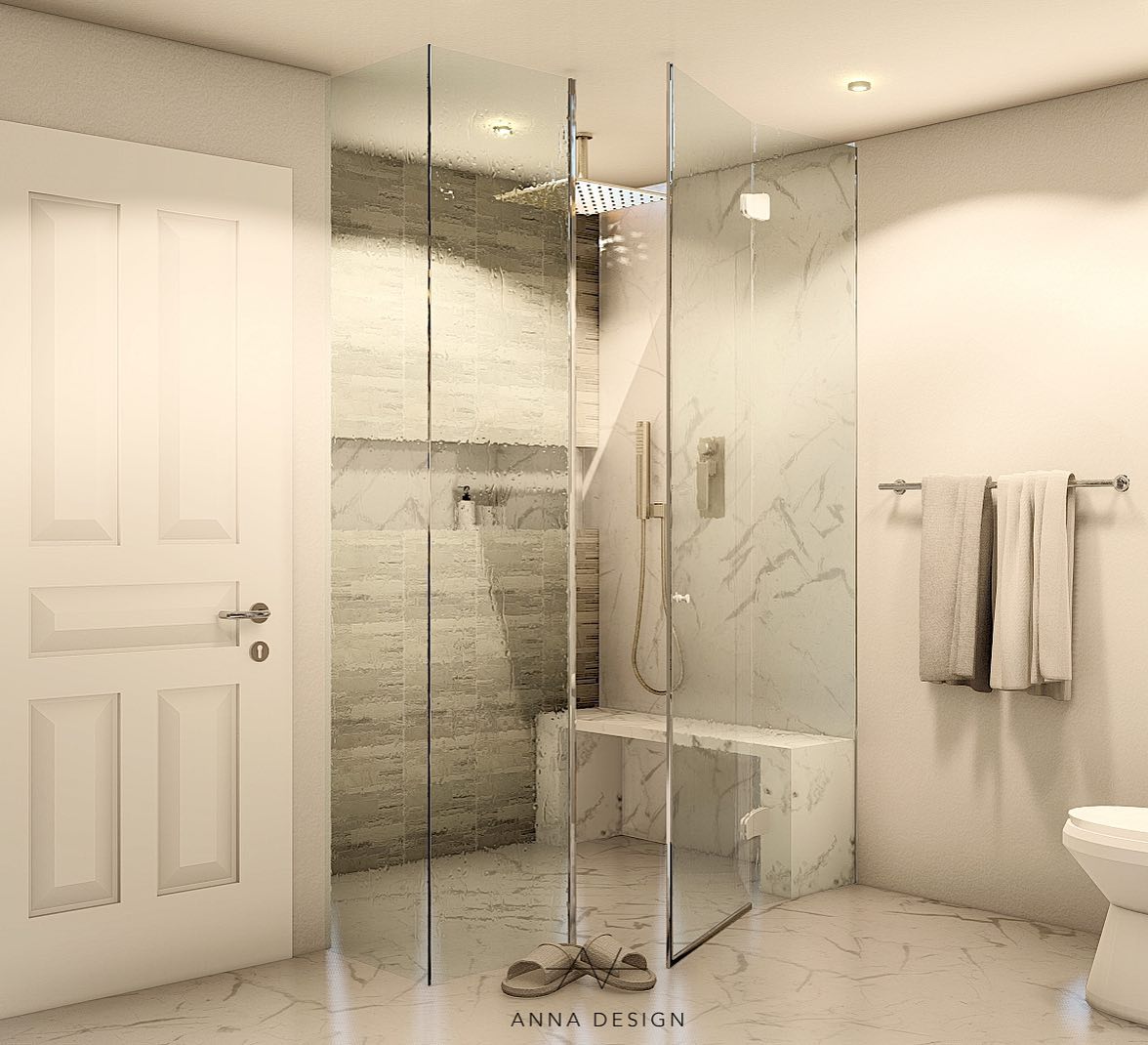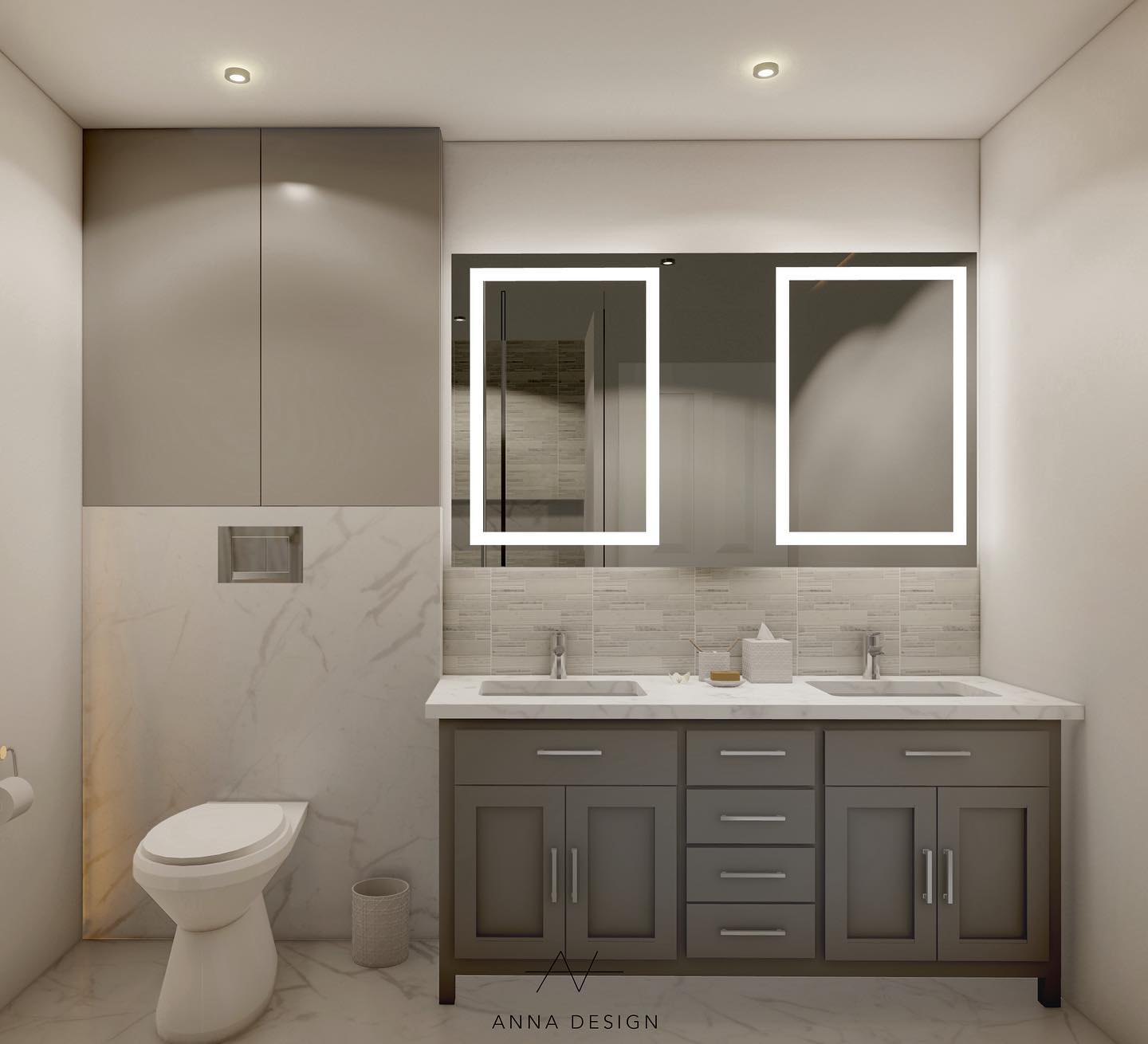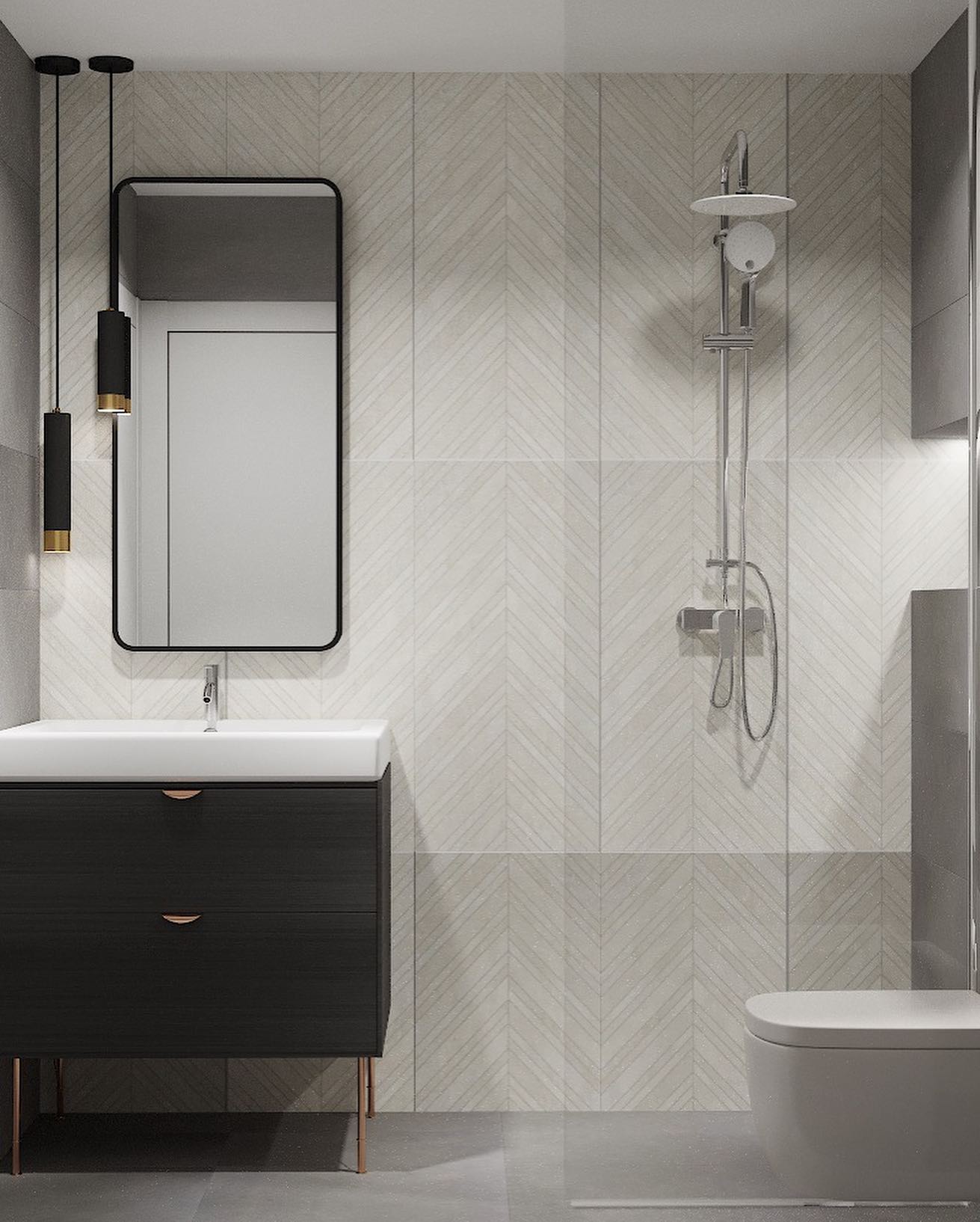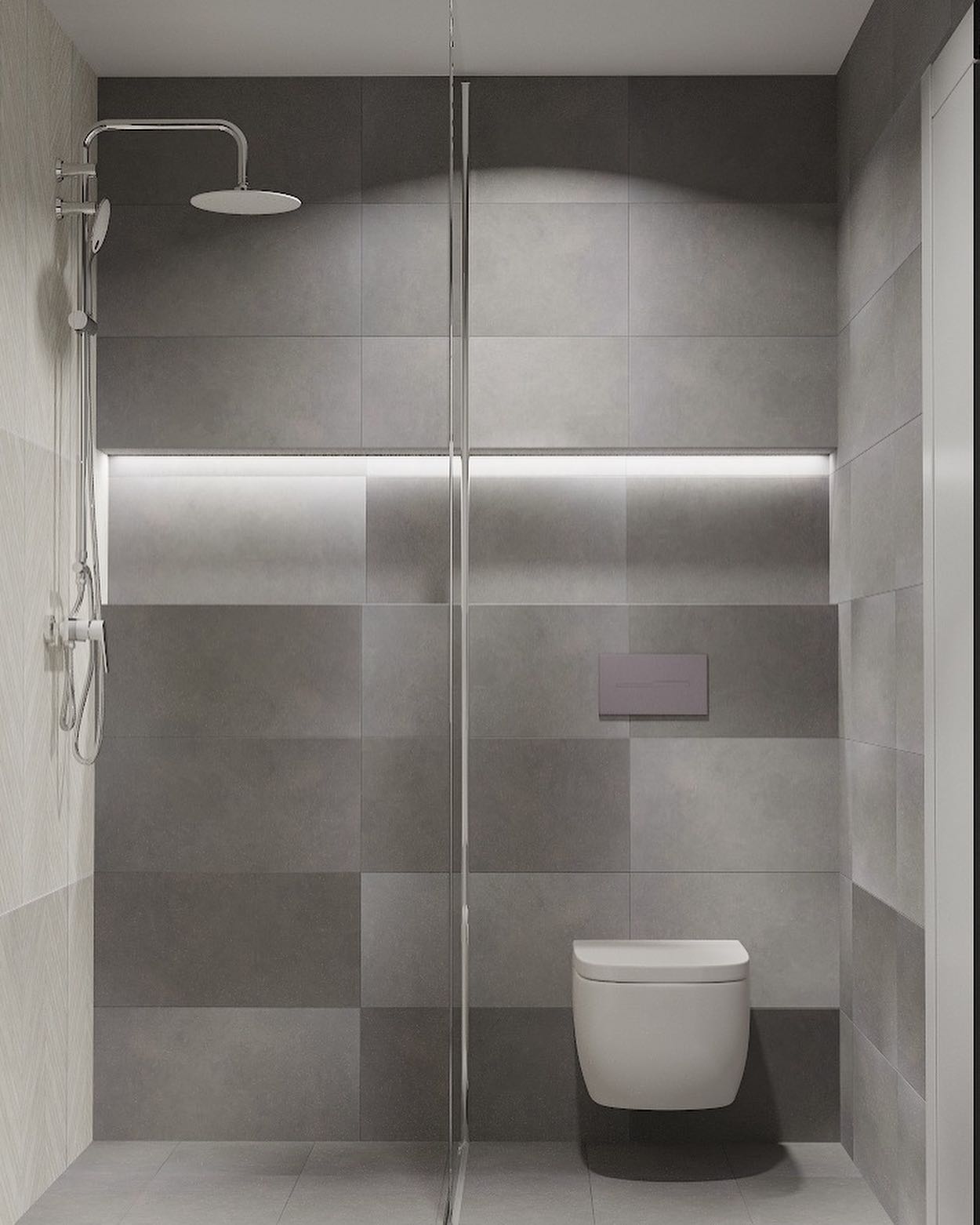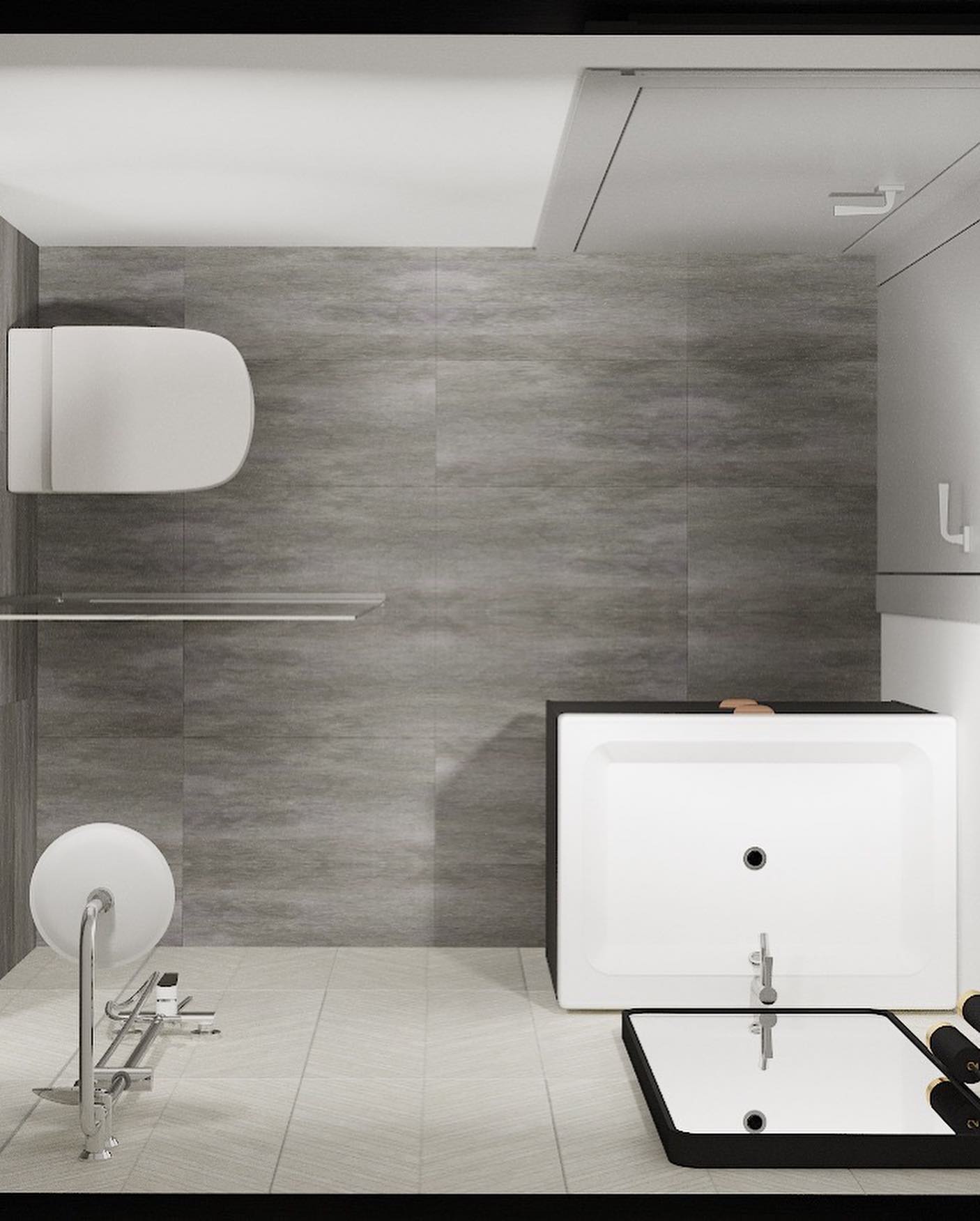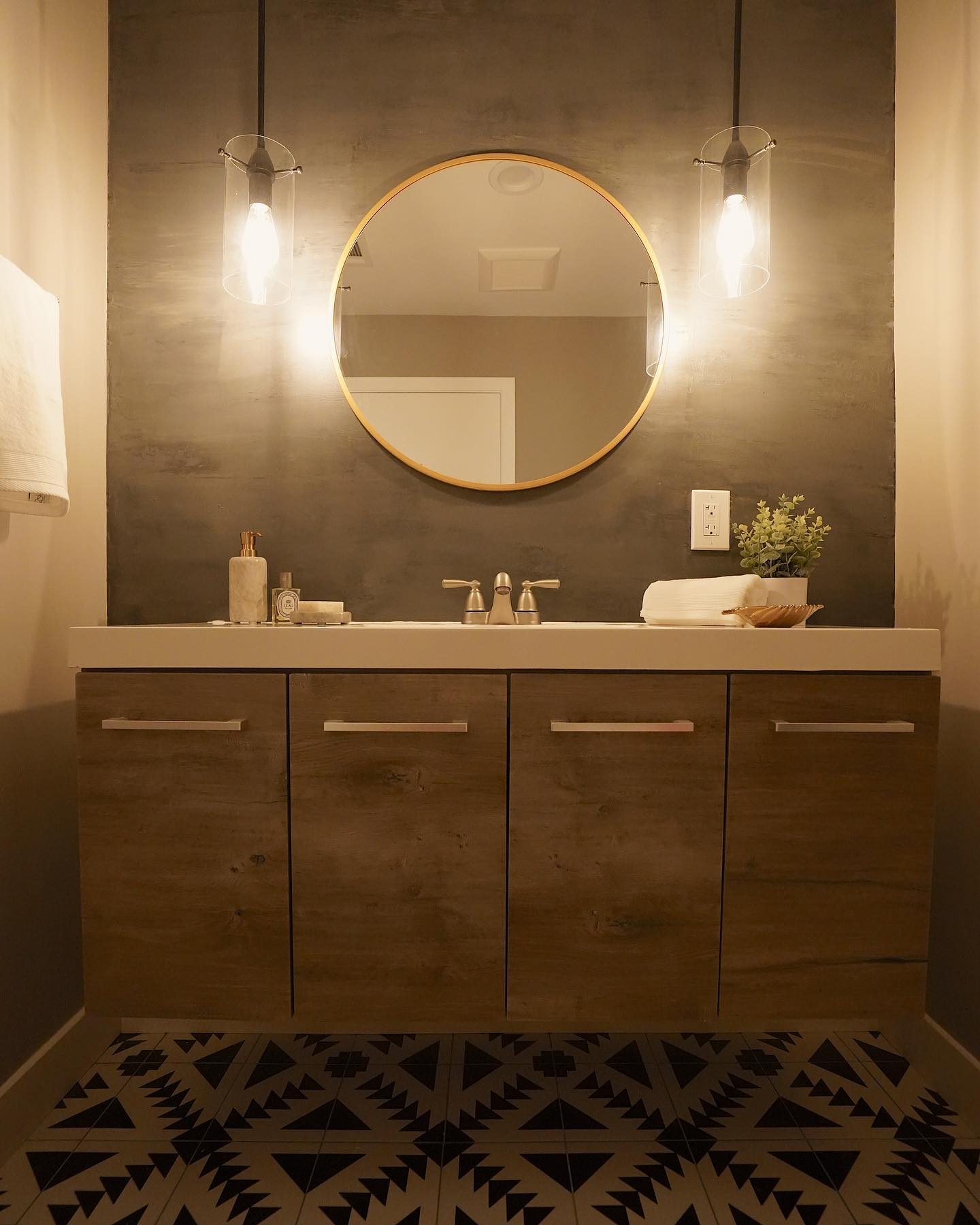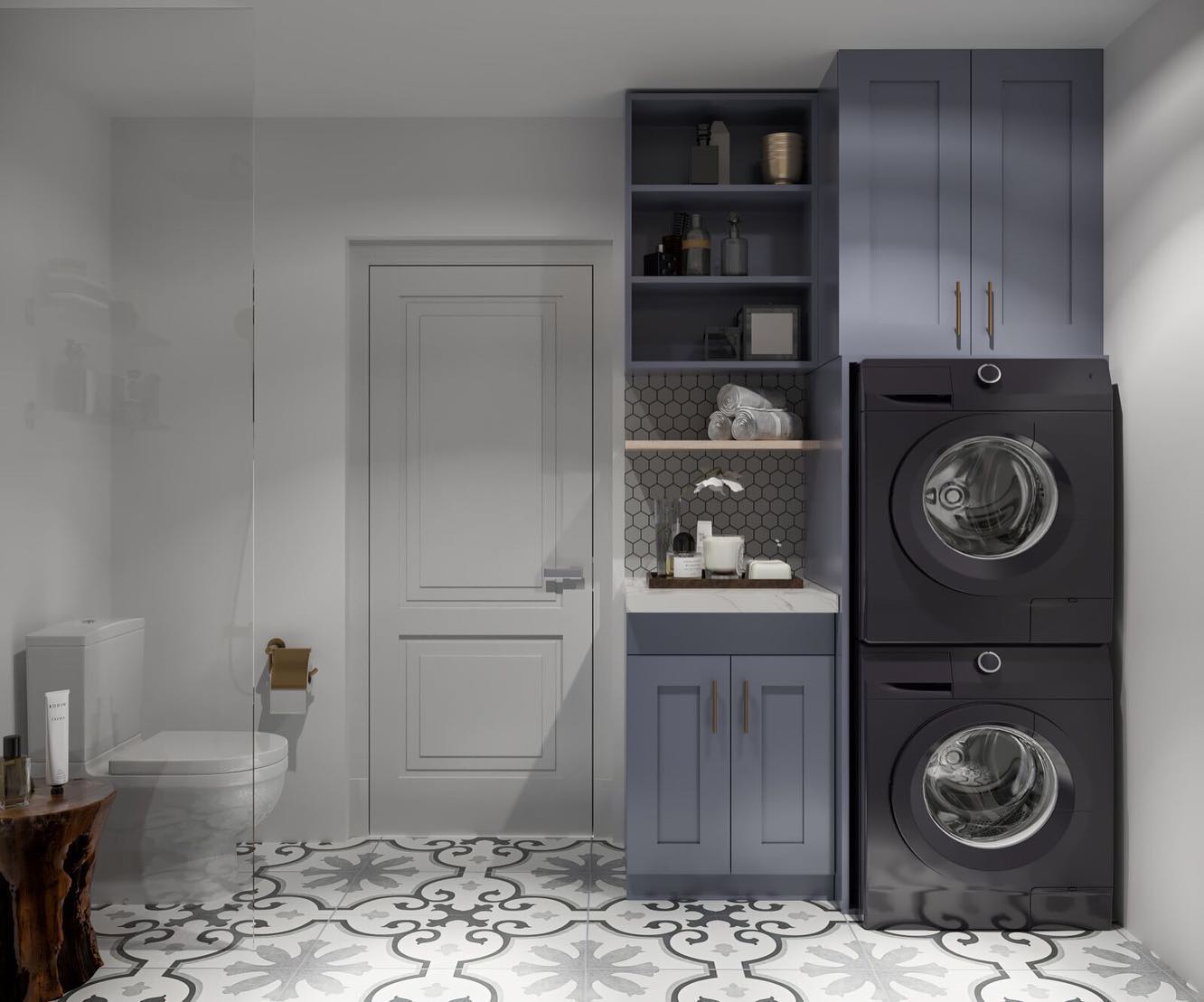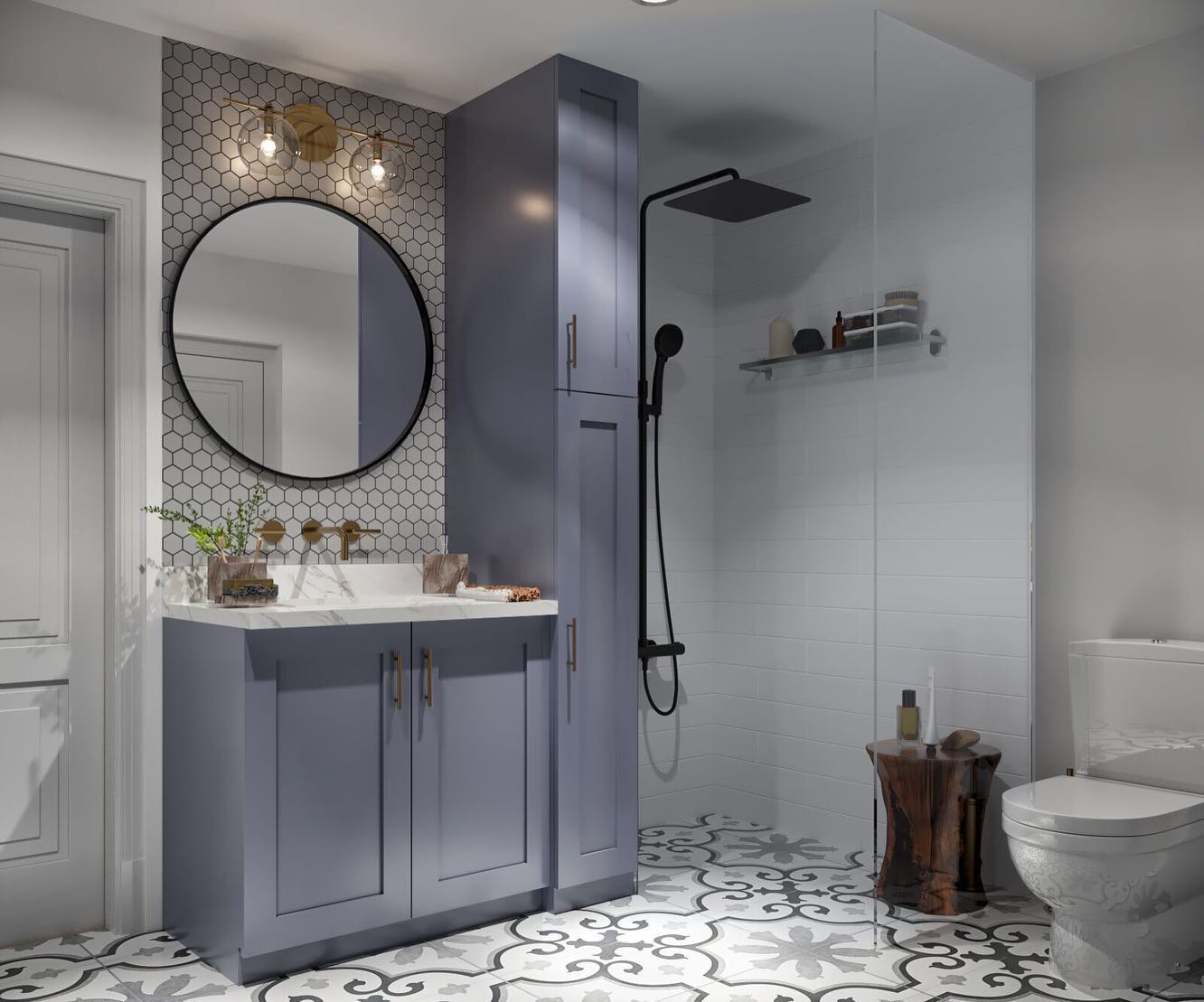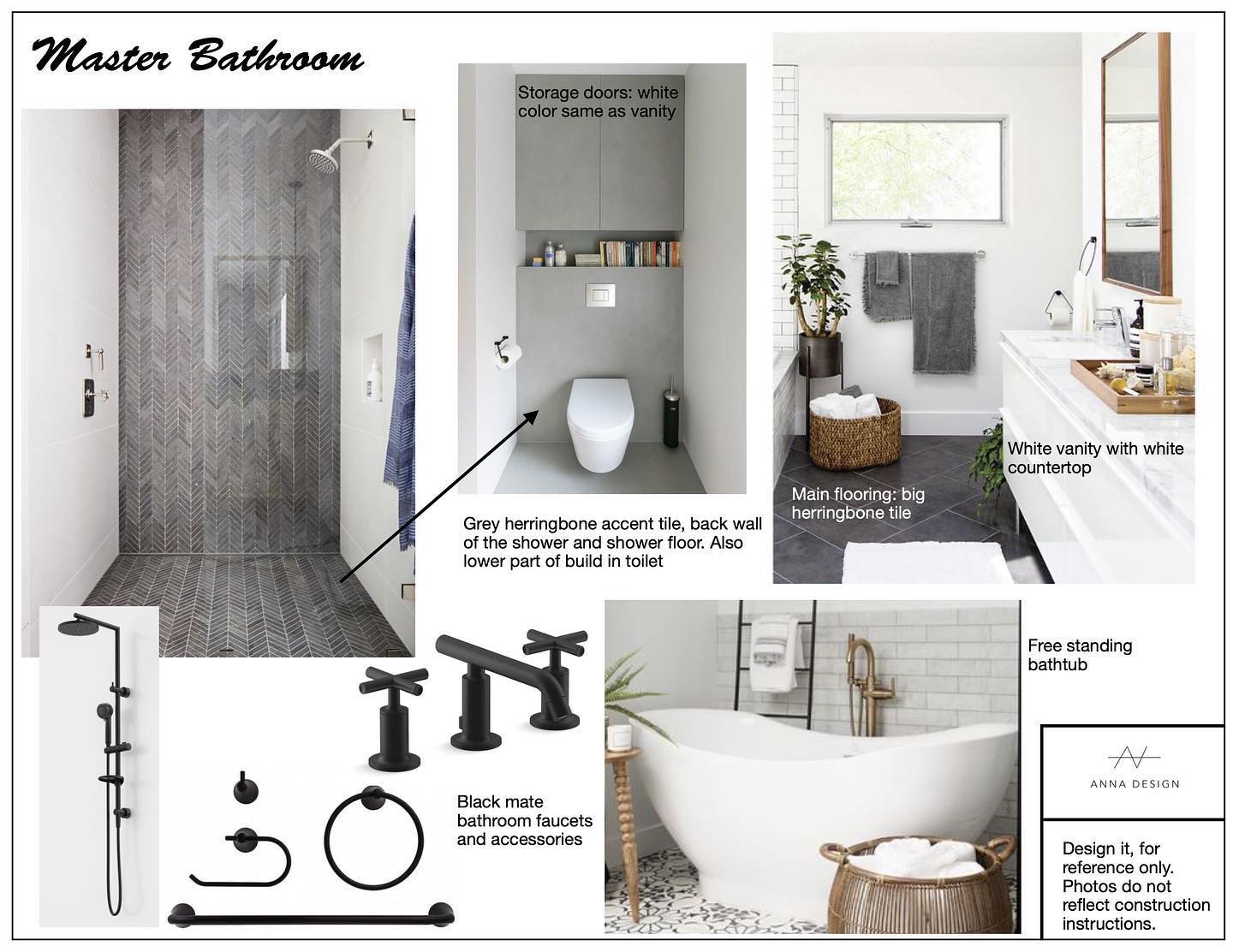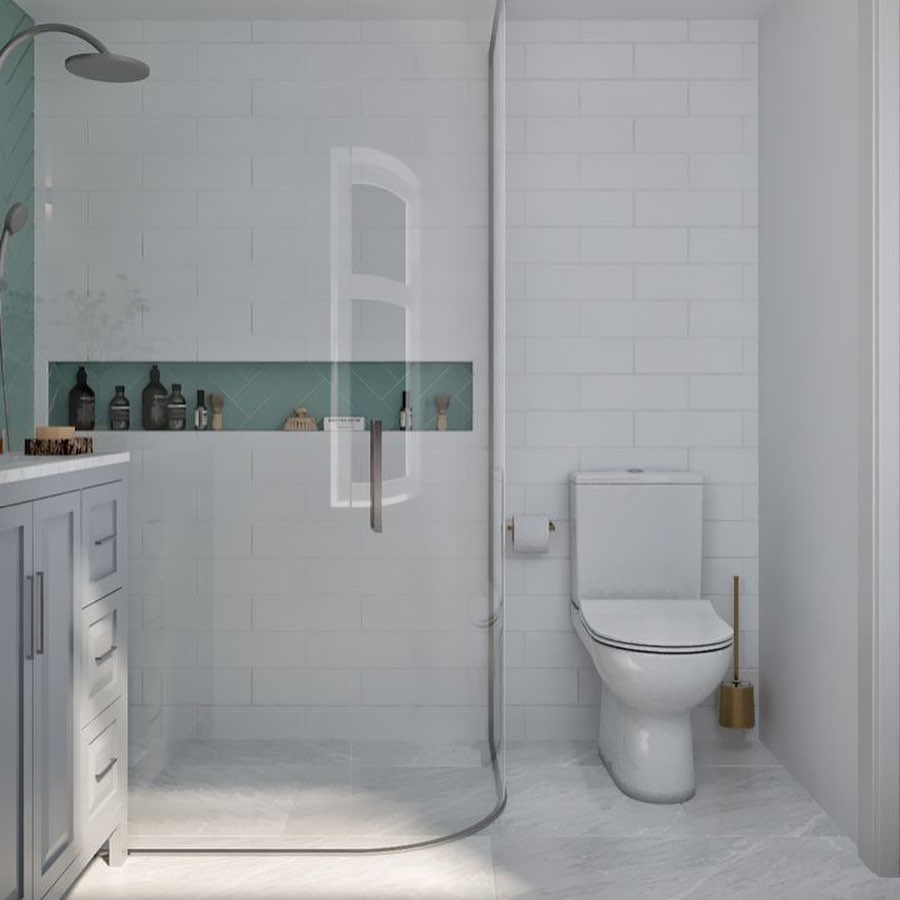 Are you fed up with the current state of your bathroom? If you feel that your bathroom requires a total makeover, then let our team of bathroom specialists design and remodel it to fit your tastes. We'll take care of every detail, from the shower to the bathtub and bathroom tiles. Since we work with your vision in mind at all times, we guarantee you'll love your new, gorgeous bathroom—your escape from all of life's problems.
We'd be happy to work with you on your bathroom remodel. Feel free to get in touch with us today for further details.